Dietitian Spotlight: Easy Tex-Mex Pasta Salad
Summer is here! How about preparing a delicious Easy Tex Mex Pasta Salad for a hot afternoon? This recipe is a fun way to add some zesty flavor into your kitchen routine. It only takes 20 minutes to prepare and is highly nutritious.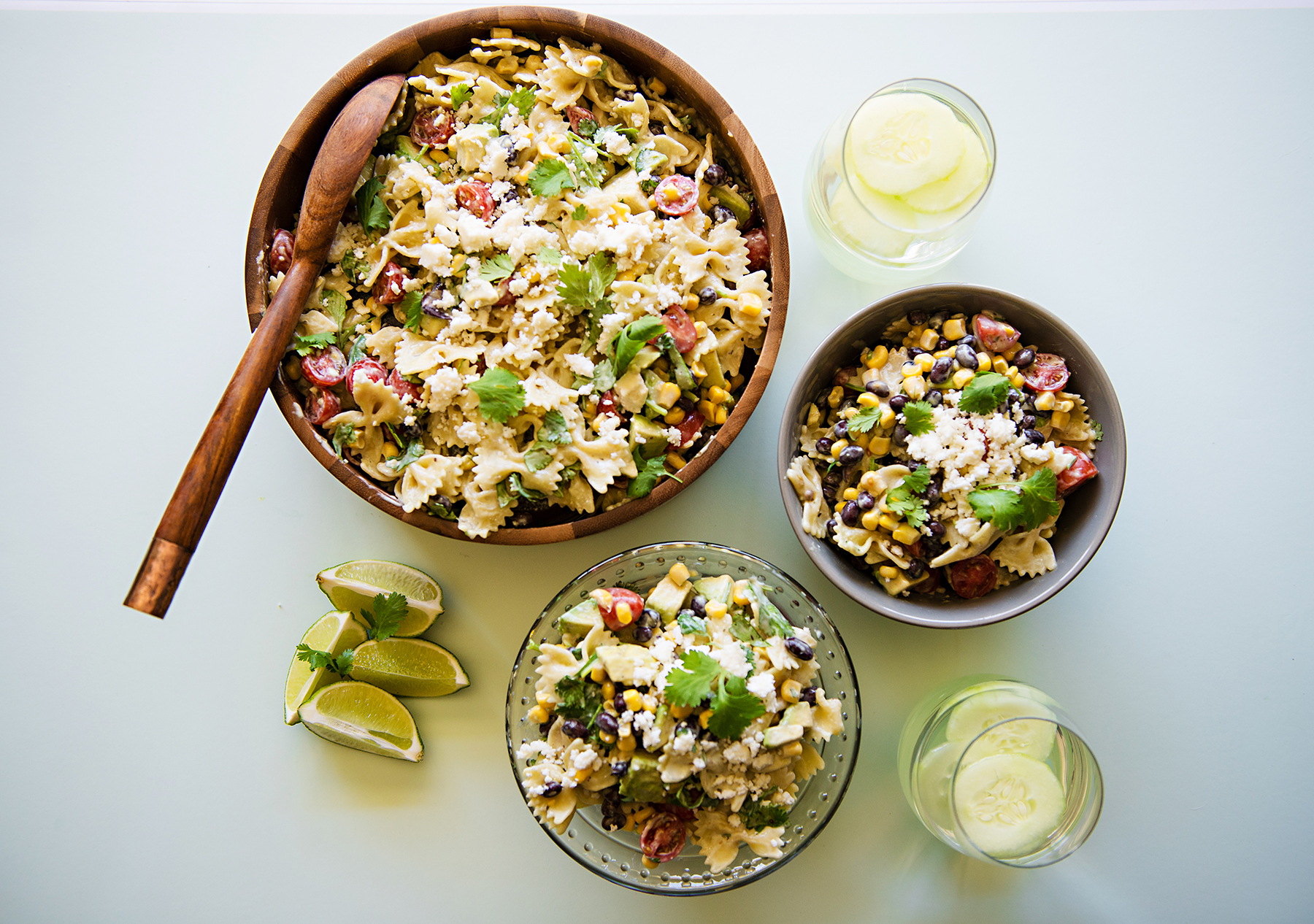 How to Practice Healthy Shopping?
Shopping for ingredients in this recipe can be great way for your family to practice healthy shopping skills! Knowing your store, bringing a list and reading nutrition labels can help make your shopping experience more healthful.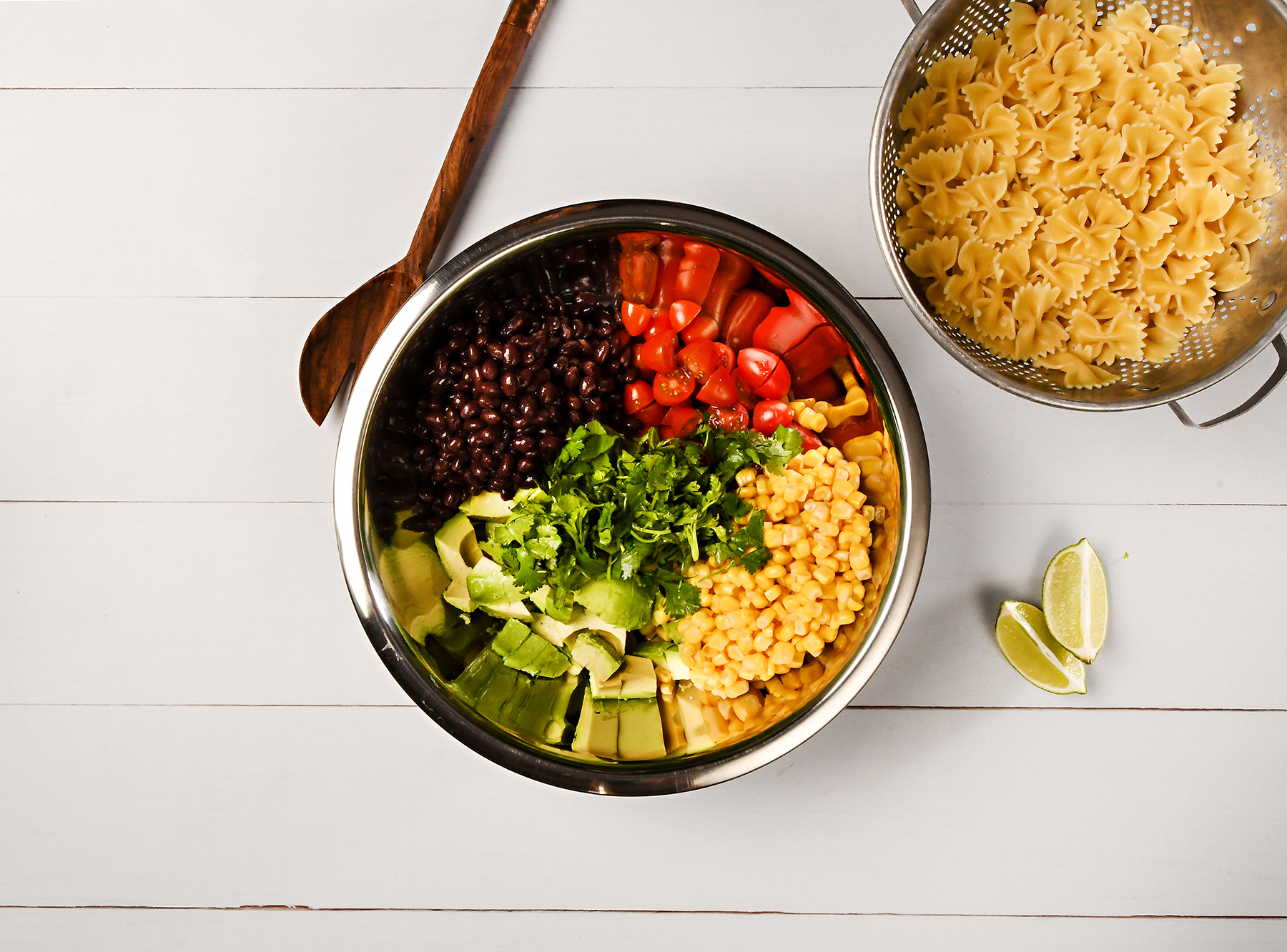 Make a List
Making a list is an important step that can ensure healthful shopping. Using a list to plan ahead can save you time, money and make your shopping experience easier. Consider creating a list based on the MyPlate food groups to ensure optimal nutritional balance and variety. Write your list to mirror the food groups to the layout of the store. Have everyone in your family participate when creating the list. Your family may be more willing to try new foods when they get to pick them.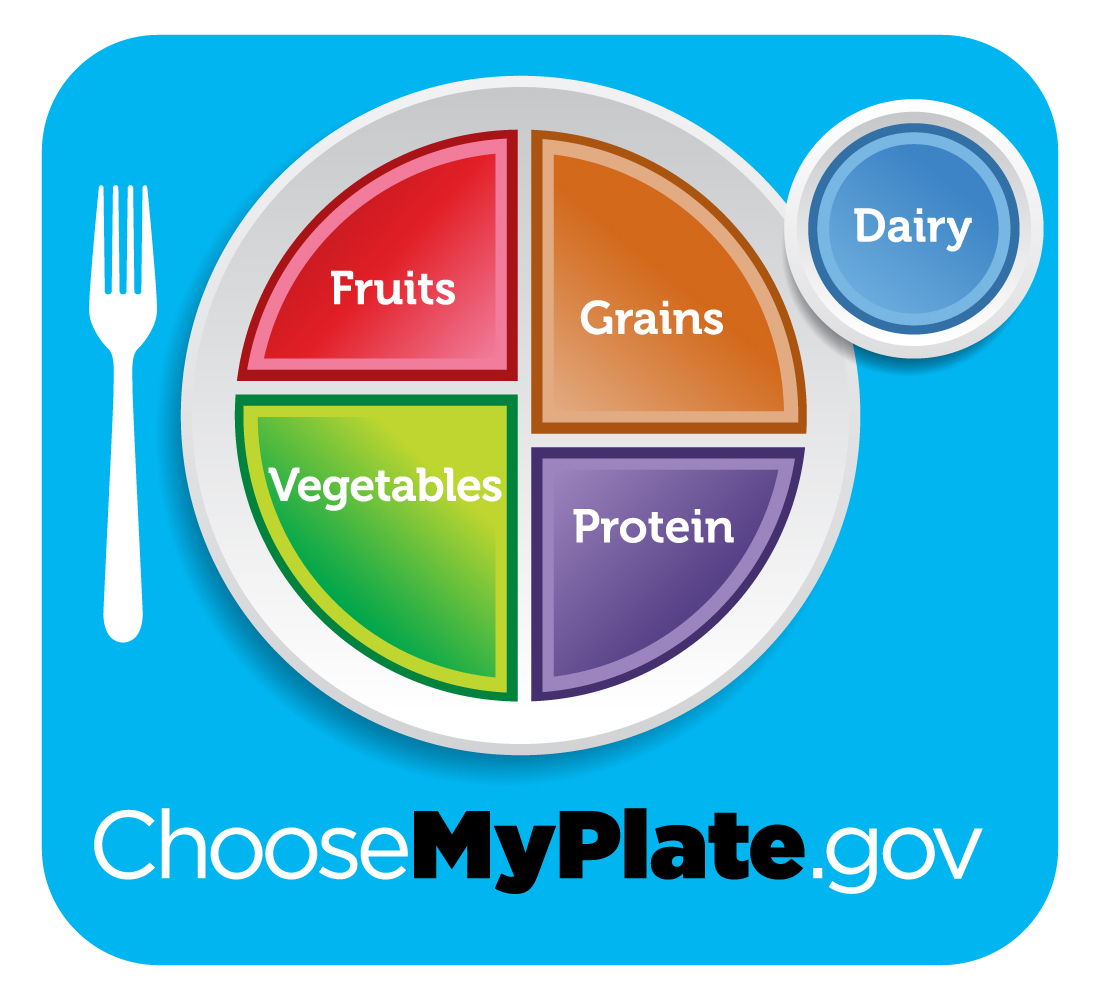 Use the Facts
The Nutrition Facts Panel on a nutrition label can be a great tool when searching for healthy food choices. Using the Nutrition Facts panel can help shoppers compare food items before buying them. When reading a Nutrition Facts panel and choosing products you will want to do the following:
Keep these low:
-saturated fats
-trans fats
-cholesterol
-sodium
Look for more of these:
-fiber
-vitamins A, C, & E
-calcium, potassium, magnesium and iron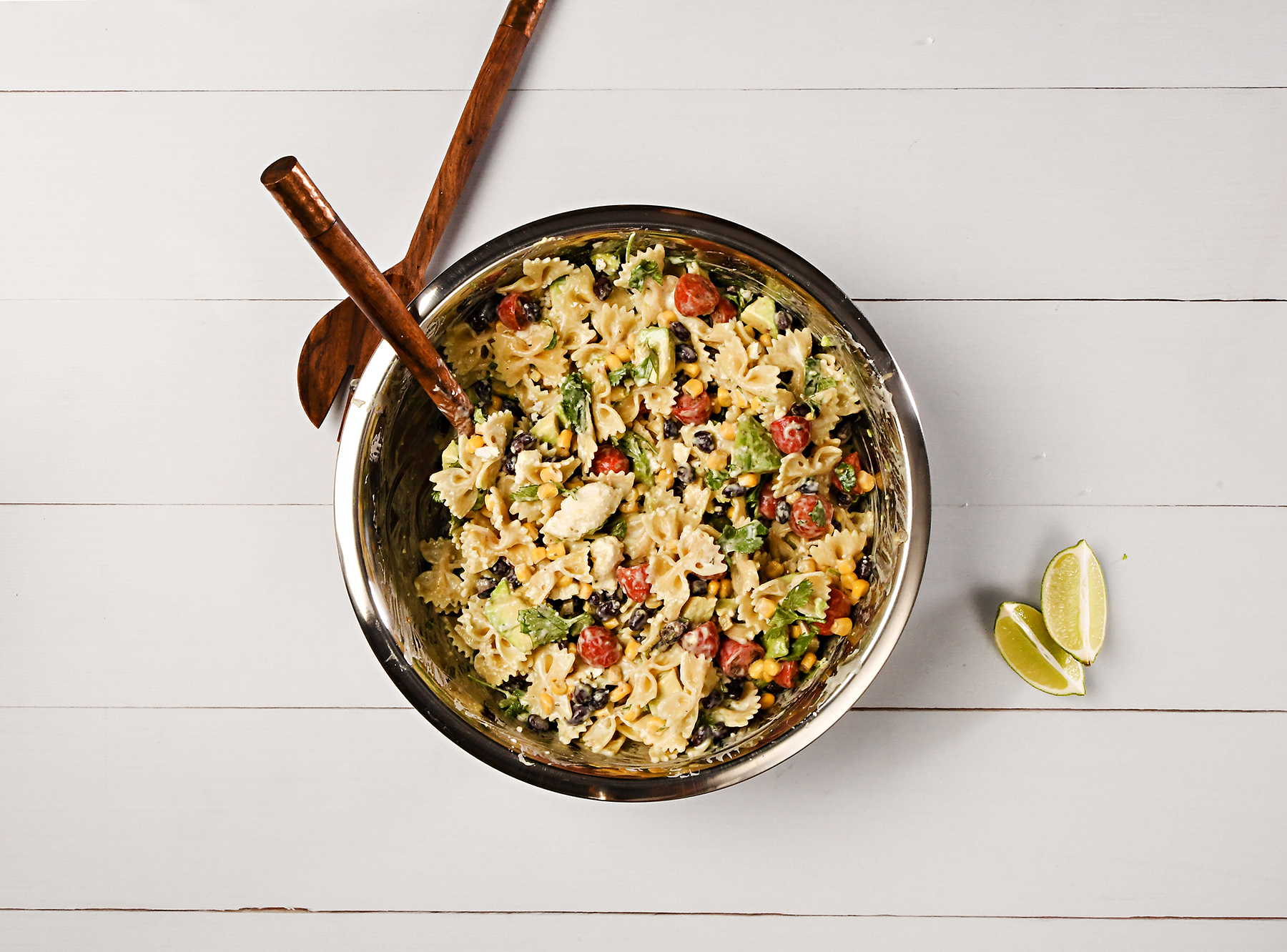 For more information on how to read a Nutrition Facts panel, check out these helpful FDA tips by clicking here.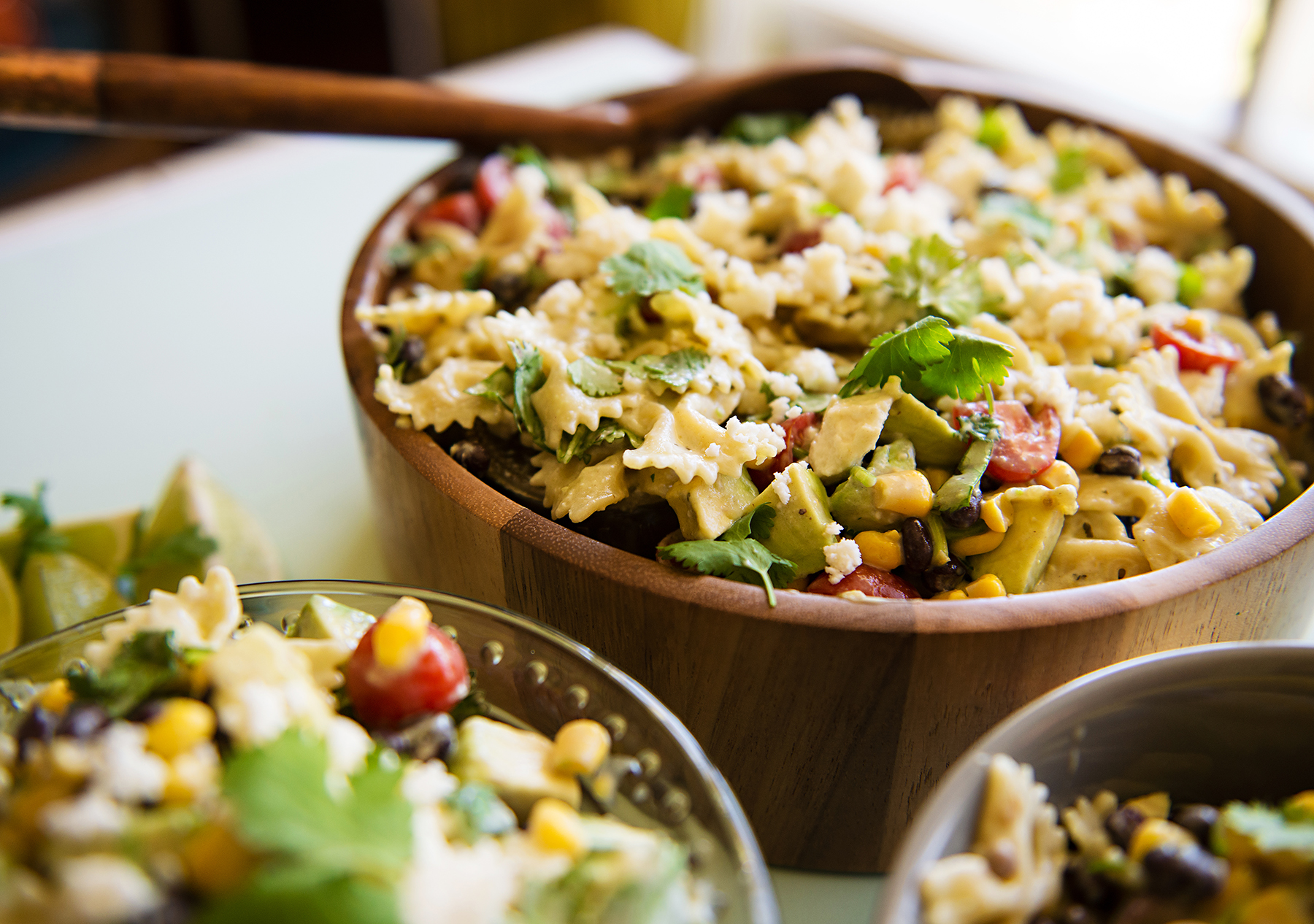 Easy Tex Mex Pasta Salad
Serves: 6-8
Ingredients:
1 package (12 ounces) bowtie noodles
1 can roasted corn
1 can black beans
1 pint cherry tomatoes
2 large avocados
1/3 cup chopped cilantro
Bolthouse Avocado Ranch Dressing
Optional: queso fresco cheese, fresh lime
Directions:
1) Prepare the noodles according to package directions. Drain and rinse in cold water for about 30 seconds. Drain well.
2) Toss with a few tablespoons of the prepared dressing and place in the fridge to chill.
3) Drain the roasted corn. Drain and rinse the black beans.
4) Halve the cherry tomatoes. Remove the skin and pit of the avocado and chop. Coarsely chop the cilantro.
5) Toss all the salad ingredients together.
6) Toss with the salad dressing and enjoy if desired with crumbled queso fresco and a squeeze of fresh lime.
Category: What's Cooking