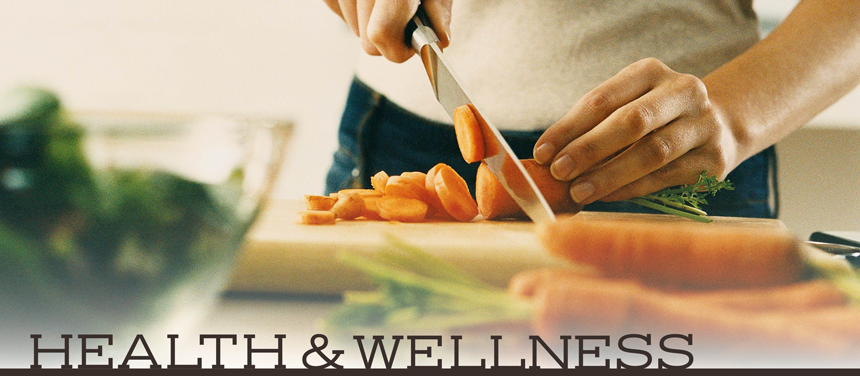 Your One-Stop-Shop for Health and Wellness Needs
We know Health and Wellness is different for each family and we're here to help you learn how to Build a Better Basket. With our team of registered dietitians and resources to help you select products for your family, Market Street can be your one stop for all your health and wellness needs.
Check out our different shopping guides below.