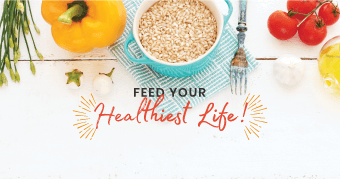 Shop online and manage your rewards, all in the palm of your hand.
Dietitian Store Tours
---
Learn from the experts at out guided store tours. Led by our corporate dietitian team, these free in-store tours are designed to show you how to shop smart for the variety of lifestyle and health conditions below.
EASY DIABETES
Learn which foods will help you improve your glucose and what to limit.
Healthy heart cart
Smart shopping for your heart can lead to benefits for your entire body and mind.
Healthy shopping 101
Discover the basics of shopping with health in mind.
Living gluten/dairy free
Learn which foods will help you with allergies or food intolerances.
Whole foods plant based diet
Learn which foods what foods fit into a plant based diet plan.
Click below to learn more about tours and sign up for upcoming dates in your area.
Our in-store health tags are designed to help you spot foods that will work with your health condition, preferences, and goals. Keep an eye out for specially-marked products the next time you shop for a little extra nutrition you'll feel good about.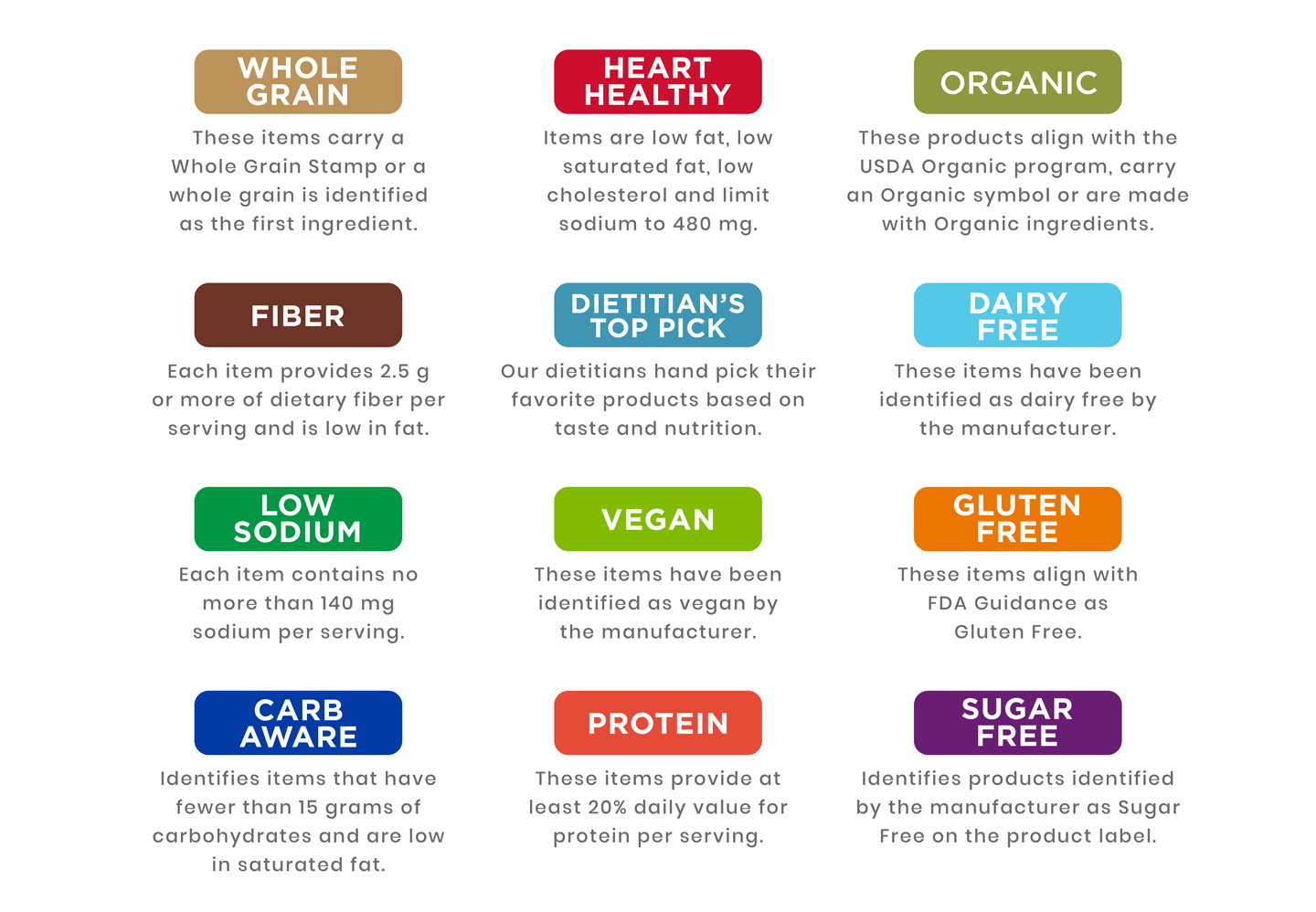 Ready to get creative in the kitchen? We have dozens of recipes for every meal, occasion, and dietary restriction right here.

---
Apple and the Apple logo are trademarks of Apple, Inc., registered in the U.S. and other countries. App Store is a service mark of Apple Inc. Google Play is a trademark of Google Inc.