Save Yourself the Slicing and Dicing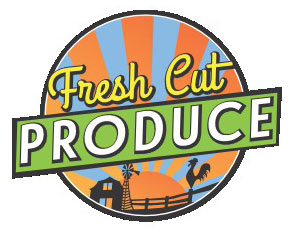 So, what is Fresh Cut Produce? These are our items that are prepped and ready for you EVERY day. No slicing and dicing required with these convenient packs. There are a wide variety of options to choose from!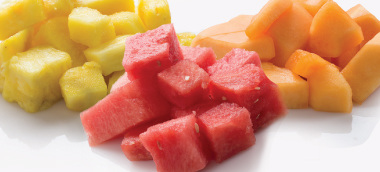 Fresh Cut Fruit
Our Fresh Cut fruit bowls and cups are our freshest creation and your answer to eating healthy when you're on the go. We take great pride in knowing that we are providing you with a variety of fresh fruit, cut daily by our produce department.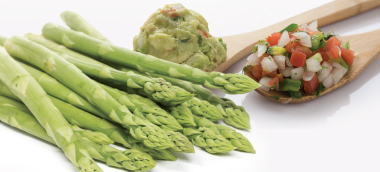 Need a side for that fresh piece of fish or juicy hamburger? Pick up a package of Fresh Cut vegetables! Each day, we prepare and package fresh and delicious vegetables from our produce department.