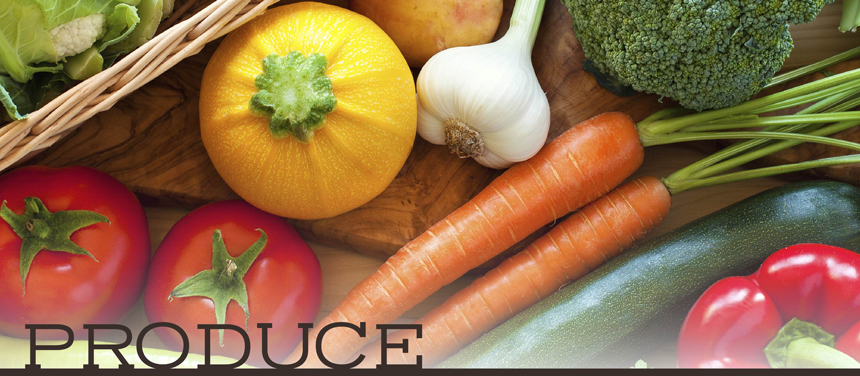 Local Texas Color and a World of Variety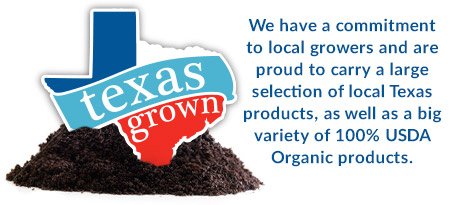 When it comes to finding the absolute freshest and highest quality produce, look no further than Market Street. Whether you're looking for fresh berries or an exotic mushroom, we have it all. Choose from dozens of varieties of lettuce and greens, an entire section of tomatoes, and unusual fruits from around the globe.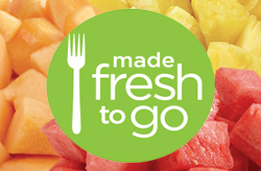 Healthy Just Got Easier
Our Fresh Cut Produce section has a huge selection of washed, cut and ready to use vegetables and fruits. From pineapples to butternut squash, we do all the work so you go straight to cooking and eating. Great for families on the go, our pre-cut produce is packaged daily so it's always at the peak of perfection.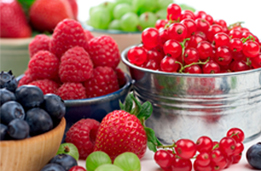 Ask For A Taste
Wonder what that delicious-looking fruit might taste like? Just ask for a taste and our produce clerks will let you sample! With over 100 different locally grown fresh fruits and vegetables, we are sure you will find what you're looking for!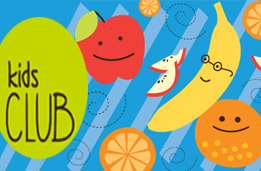 Kids Free Fruit Program
Entertain the little ones with a piece of fruit! Each child can enjoy a snack-sized apple, orange or banana during your shopping trip. Simply let your checker know at check-out. Best of all, it's FREE - Members of the Kids Club are already enrolled! Non-members can ask for a Kids Free Fruit card in the produce section. Join the Kids Club today!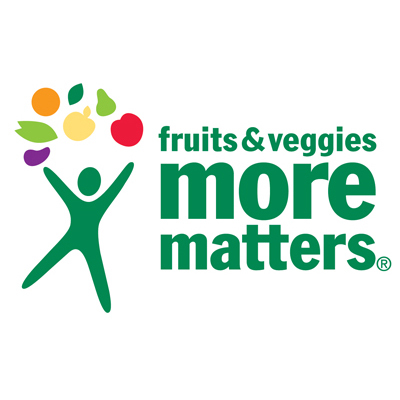 Market Street is a proud supporter of Produce for Better Health Fruit and Veggies-More Matters™, a nonprofit consumer education foundation whose purpose is to motivate people to eat more fruits and vegetables to improve public health.