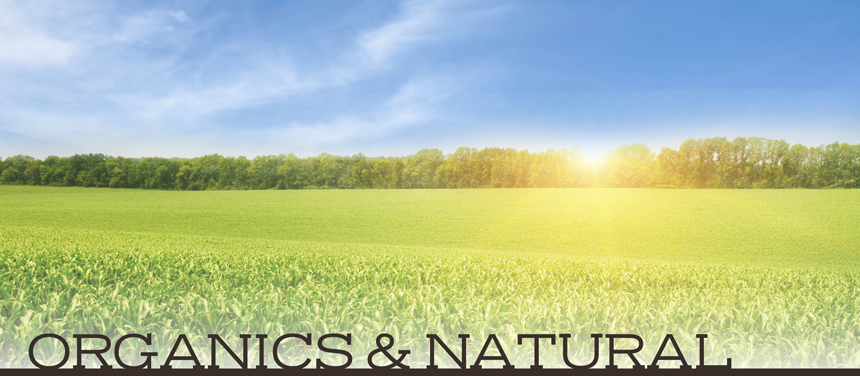 Healthy living starts with a choice. For our guests who have made the decision that an organic and natural diet fits their lifestyle, Market Street offers a wide variety of items that are sure to deliciously flavor the journey to healthy living.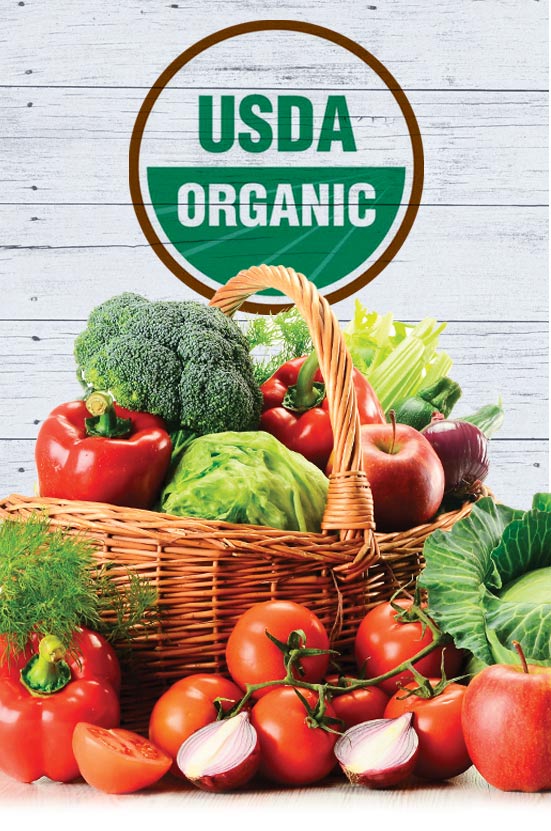 USDA Organic
What is Organic Agriculture?
Organic agriculture produces products using methods that preserve the environment and avoid most synthetic materials, such as pesticides and antibiotics. Organic farmers, ranchers, and food processors adhere to the USDA defined organic standards which cover products from the farm to your table.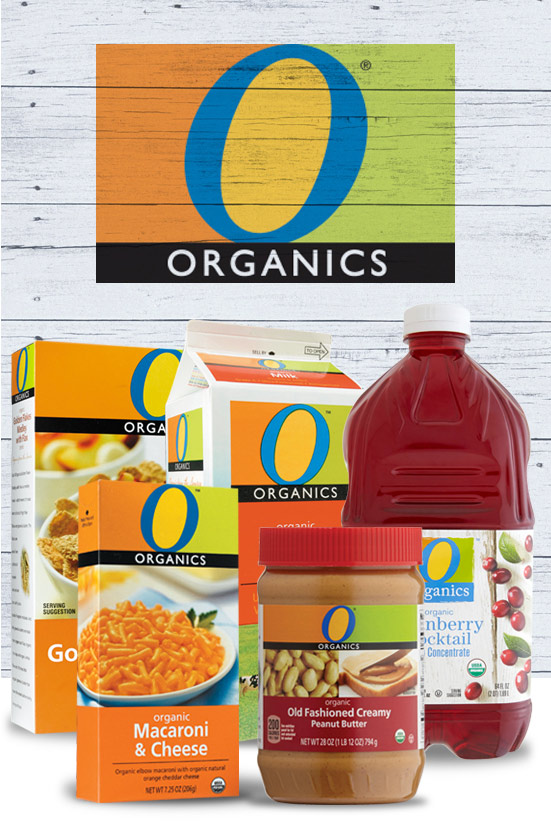 O Organics™
Organic from the source
From the first taste of breakfast to the last meal at night, we offer organic choices for every occasion. O Organics food is produced without the use of synthetic pesticides, genetic modification, growth hormones or antibiotics. Enjoy great tasting food just the way nature intended.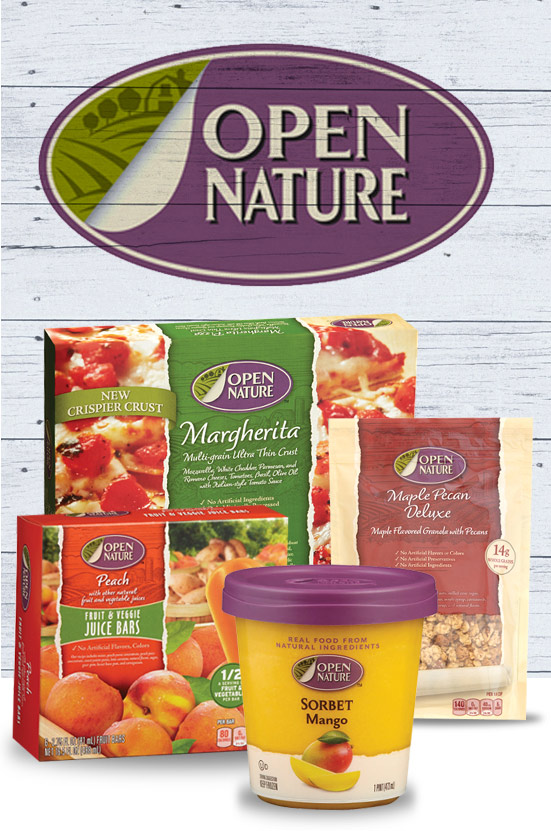 Open Nature & Open Nature Pet
Real food from natural ingredients.
With Open Nature, you can enjoy a large selection of naturally delicious products with no artificial ingredients. Make every meal natural with Open Nature meats, breads, snacks, ice cream and more.
We also have Open Nature pet products - all natural, grain-free pet food for dogs and cats made with the highest quality ingredients!