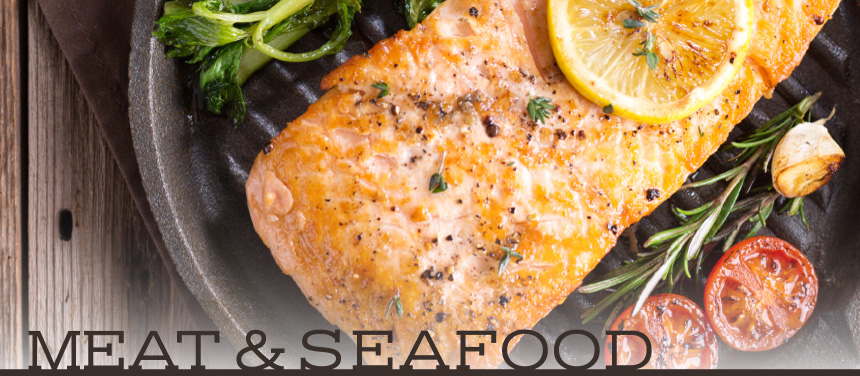 We Know How To Make the Main Course the Main Attraction
Visit your neighborhood butcher at Market Street for the finest and freshest meat around. From the best cuts of beef to the freshest seafood, poultry, pork, lamb, veal, and even exotic fare, our selection is superb.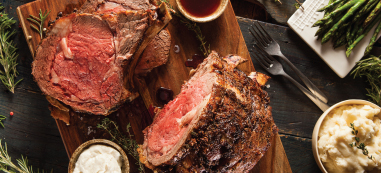 Beef
Everything's bigger and better in Texas including our beef. We are proud to offer a great selection of beef including our Rancher's Reserve USDA Choice all-Angus beef. Our beef is fresh and hand-trimmed in-store by certified butchers and is known for consistently flavorful and tender cuts. Stop by the service counter for handmade hamburger patties, available in five signature varieties.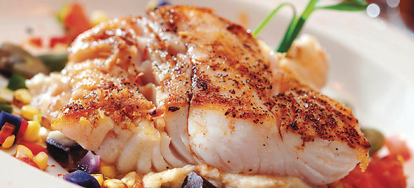 Seafood
We offer a selection of fresh, quality seafood that's second to none. We have marinades and seasonings for every palate, as well as free steaming and expert advice. Get your seafood cut to order, or choose from delicious fillets, kebabs and shellfish that are ready for the oven or the grill. We also offer a great selection of MSC Certified Seafood.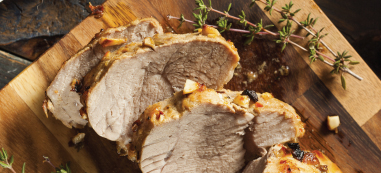 Smithfield Pork
You can be sure you're feeding your family the very best with fresh, natural pork from the family farms of Smithfield. It's minimally processed with no added hormones, antibiotic growth promotants, or artificial ingredients.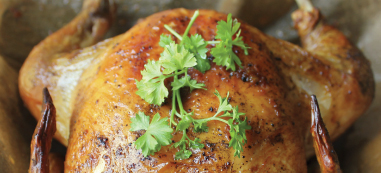 Organic Poultry
When poultry is on the menu, try our Open Nature line of organic poultry. It is raised without antibiotics, has no added hormones and has no artificial preservatives.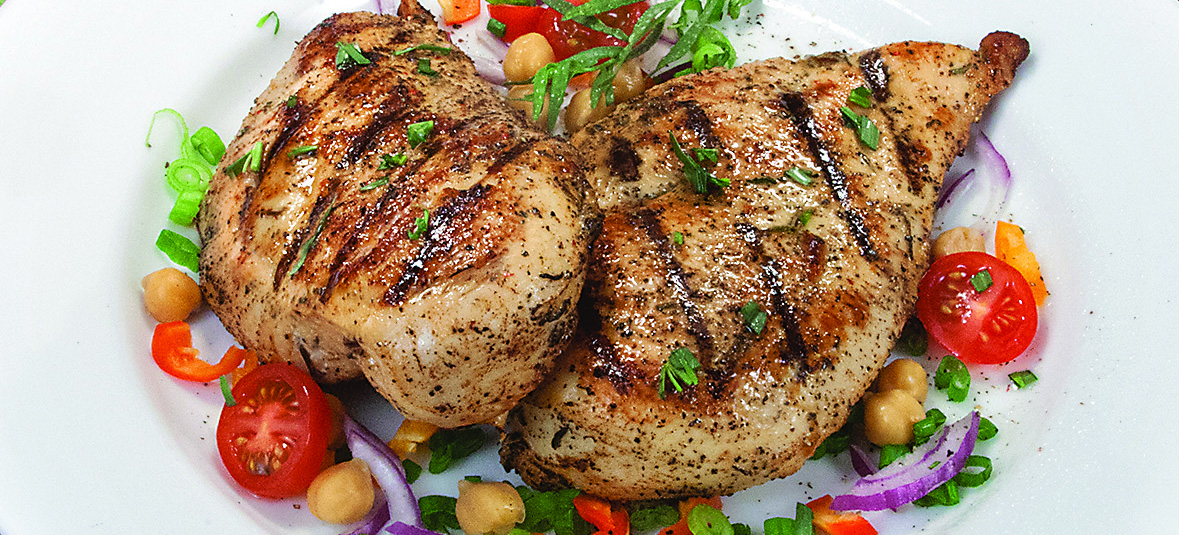 Texas Tumble Chicken
Our Texas Tumble brings a bold new taste to chicken. We offer a wide variety of pre-marinated flavors so that you experience a bold taste with every bite. Flavors include: ancho lime, chipotle lime fajita, jalapeño garlic, beer brined, cajun tiger, or citrus rosemary. Exclusive to Market Street, you're sure to enjoy this tender, juicy flavor explosion.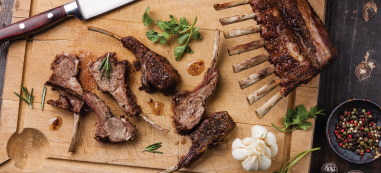 Natural Items Offered
Pederson's Uncured Bacon
Pederson's All Natural Fresh sausage (at the meat counter)
All Natural Certified Angus Beef
Prime All Natural Pork
Shetland Island Salmon
Fresh Cut Veal and Lamb