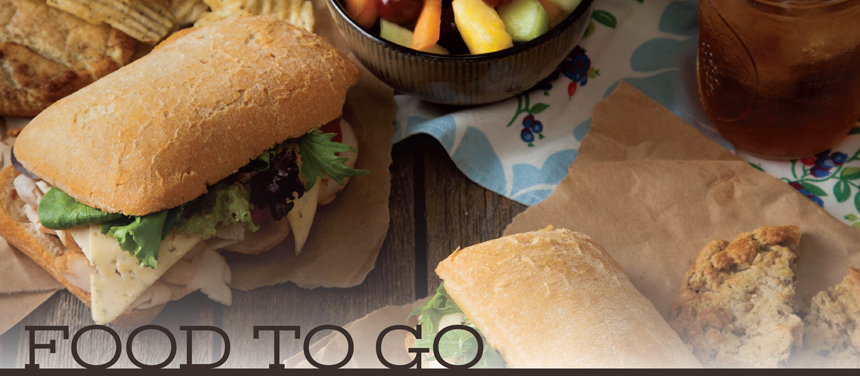 We've Been Cooking All Day So You Don't Have To
Wholesome and delicious, our signature chef-created recipes are made from scratch daily. Pick up a quick breakfast or lunch, or take something home to serve your family for dinner!
Breakfast
Start your day with breakfast at Market Street. Choose from items like steel cut oats, breakfast burritos, breakfast pizza, yogurt parfaits and seasonal specialties.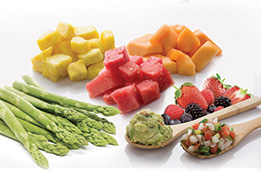 Fresh To Go
Pick up a fruit cup for lunch or a side of vegetables to go with dinner. We prepare and package a variety of fresh fruits and vegetables directly from our produce department every single day.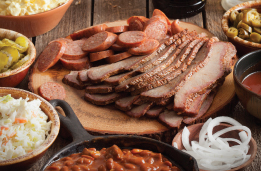 Hot Food Menu
From BBQ to grilled fish, our hot food menu is comfort food at its best. Choose from a delicious variety of entrees, side dishes and seasonal specialties.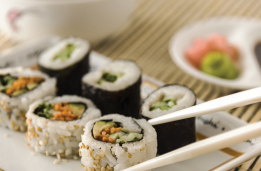 Sushi
We offer chef-prepared sushi and sushi platters at select locations, available in a wide variety and always fresh.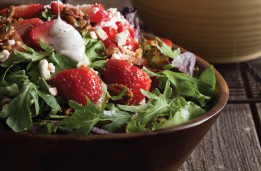 Salad Bar
Our salad bar offers an extensive array of seasonal ingredients and specialty salads. Choose from our selections or create your own.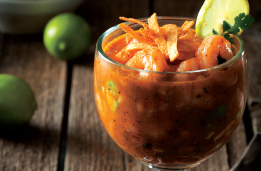 Chilled Prepared Items
Need something quick and easy for dinner? We have fresh meals just waiting for you to take home, heat and eat. You'll be the family dinner hero!