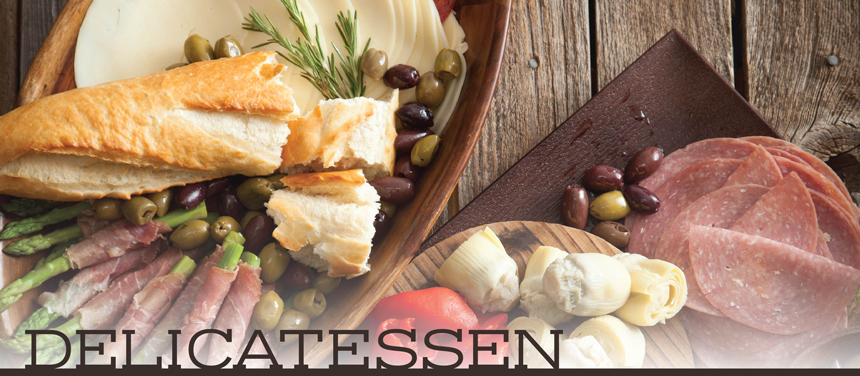 Way More Than Simple Sandwiches, Any Way You Slice It
We feature the finest quality meats and cheeses, including all-natural Boar's Head brand products. Pair them with our special mustards, artisan breads and one of our freshly-prepared sides for a quick and delicious meal.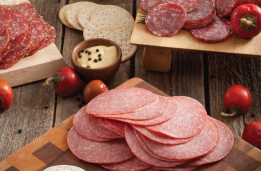 Specialty Meats
Market Street stocks a mouthwatering range of gourmet Deli products such as specialty baked hams, turkey, roast beef and chicken. Complimentary samples are available in store, so feel free to drop by and give our Deli the taste test – you won't be disappointed!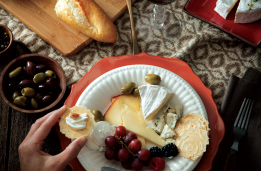 Specialty Cheeses
We have worked hard to bring you a collection of fresh, authentic cheeses from around the world. Whether you're looking for a strong-tasting cheese or a smooth and creamy variety, Market Street can help!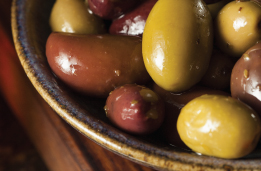 Mediterranean Bar
Our Mediterranean Bar features items perfect for entertaining a crowd, hosting a small group or enjoying by yourself. We offer olives and other flavors from more than 20 regions around the world to give you an exciting spectrum of taste and selection.