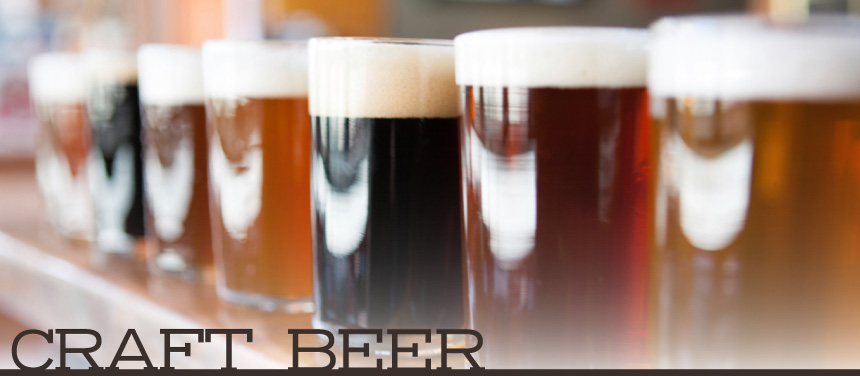 Here's to American Brewed Craft Beers
Craft beer has been described as full-flavored, authentic and meant to be savored. Each glass displays the creativity and passion of its maker and the complexity of its ingredients. Craft beer is treasured by millions of beer lovers who see it not merely as a fermented beverage, but as something to be celebrated.
Ready to Save and Get Connected?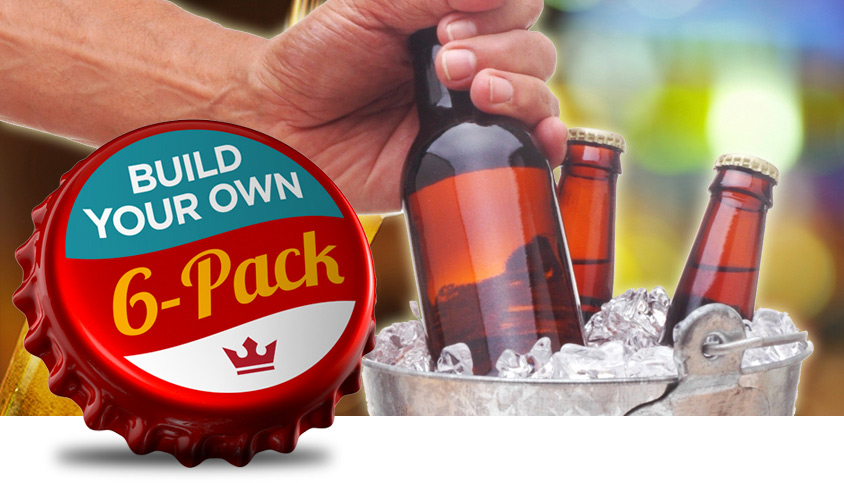 Here's to Making it Your Own
We make it easy to enjoy your favorite brews or try something new! Browse our in-store selections and mix n' match to build your own 6-pack.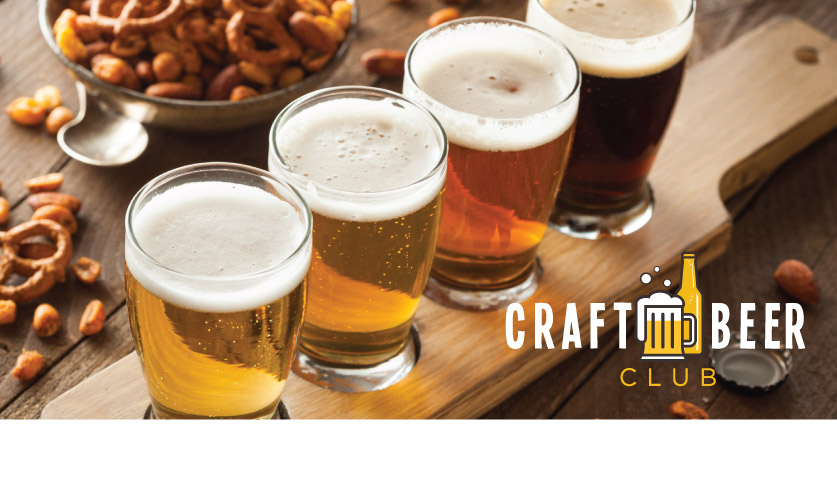 Some Refreshing News
Want to keep up on the latest news? Make sure you opt-in with your Rewards account to receive the monthly beer e-newsletter.
ALES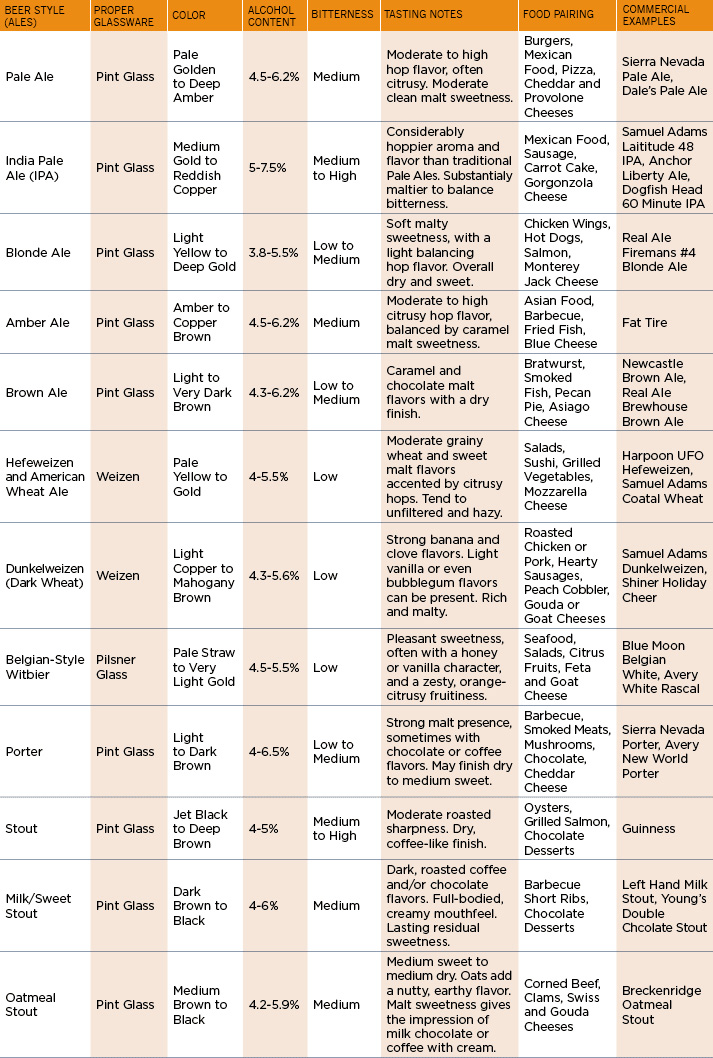 LAGERS