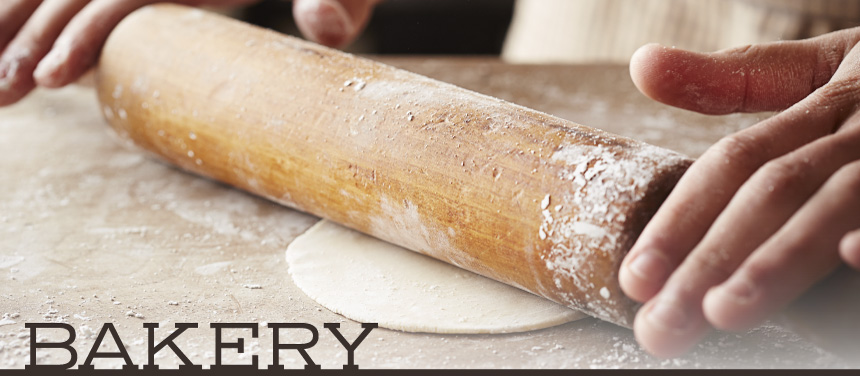 We Start From Scratch So You Don't Have To
Our goal is simple: to provide you with fresh, quality baked-from-scratch goods that your family will enjoy. We start by perfecting recipes in our test kitchen, then expertly bake up fresh artisan breads, muffins, cookies, cakes, and more in each of our stores daily.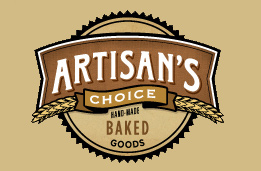 Artisan's Choice
Signature Products
Try one of our signature favorites, like flaky French Croissants. They are fresh-baked every day, made with real butter, and are 100% all-natural. Or try our famous Texas brownies or Swedish Lace Cake, made from scratch every day. Our bakers use only the finest ingredients and are proud to carry a wide selection of tasty and gourmet treats.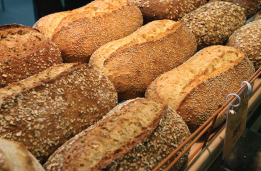 Artisan Breads
Using old-world techniques, each all-natural loaf of our artisan bread takes two days to make. Our dough is made with unbleached and unbromated flour, allowed to rise naturally, then cut and scored by hand. You'll see what all the fuss is about after one taste! We also have a great selection of healthier breads that are low in sodium and sugar and feature all-natural whole grains.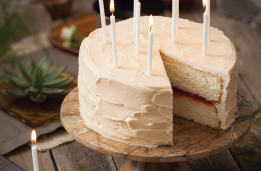 Cakes
Whether you're celebrating a special occasion or the end of a long week, we've got a cake for you. Choose an elegant specialty cake, traditional sheet cake, or a delicious ice cream cake. We can even create a custom cake for your celebration. Our cake decorators complete a Sweet Skills certification process to ensure your cake looks as good as it tastes.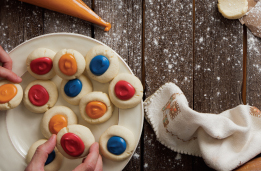 Cookies
There's nothing quite as tempting as fresh, made-from-scratch cookies! Choose from childhood favorites like our best-selling chocolate chip, or one of our gourmet indulgences. For a special treat, try our signature butter or thumbprint cookies. Yum!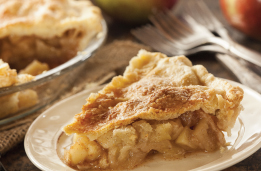 Pies
Our pies are filled with wholesome, high-quality ingredients and spices for a difference you can truly taste. Whether you favor fruit fillings, holiday favorites, or something a bit chocolatier, our pies will bring a little taste of the country to your table.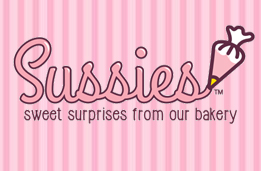 Sussies
There's always a good excuse to pick up something sweet! Delight yourself or someone special with one of our Sussies items. From cheesecakes and delicious brownies to rich pound cake, you can't go wrong with these treats!