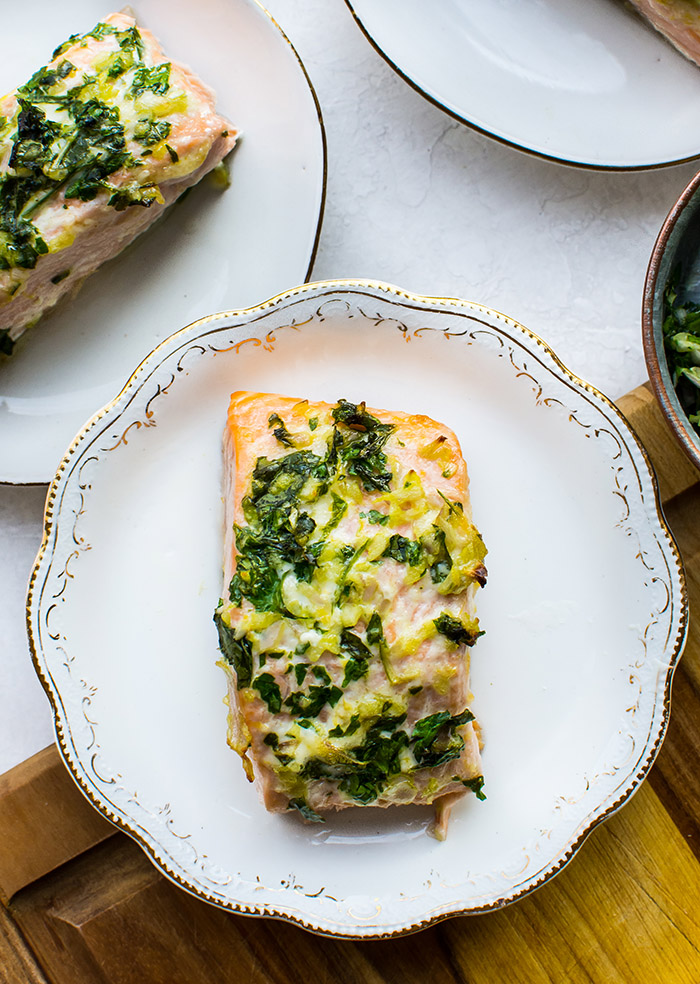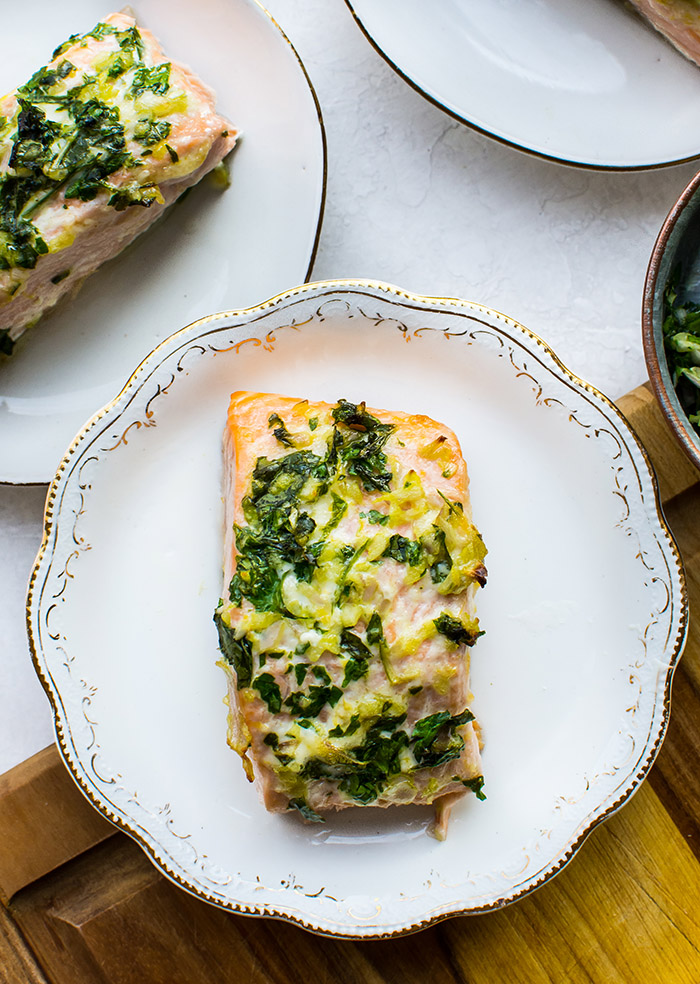 ---
Post and images by guest blogger, Rebecca White, of A Pleasant Little Kitchen.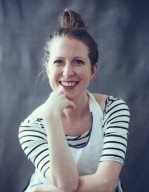 Visit her full blog or find out more about her here.

---
Quick weeknight meals don't have to revolve around the microwave or the drive-thru. In fact, the oven can quickly become your weeknight best friend with this simple technique: sheet-pan cooking.

Sheet-Pan dinners are a one-pan wonder similar to a one-pan meal on the cooktop, but in this case, dinner is in a sheet pan not in a sauce pan. An entire meal (both entrée and sides) can easily be prepared and assembled, then cooked in the oven until done.
---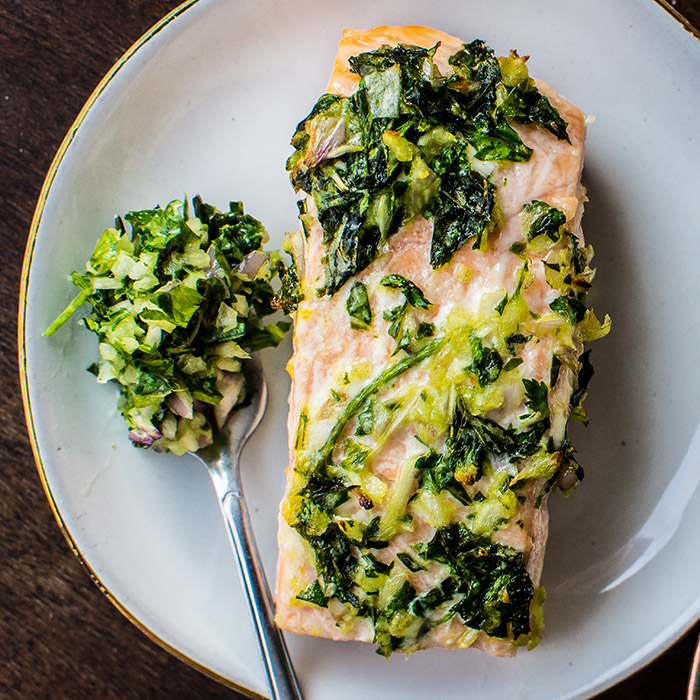 ---
What's fantastic about these meals is that wonderful layered flavors develop when multiple ingredients cook and brown together. The flavors meld during this short period of time and that is something to be excited about.

What's even better about this meal, Weeknight Lemon-Herb Salmon with Asparagus are the minimal ingredients needed to make this dinner. More than likely you have the salt, oil and mayonnaise. A short dash into Market Street and you're all set. You'll probably get to check-out in the express lane too because there's just 6 more ingredients needed:
---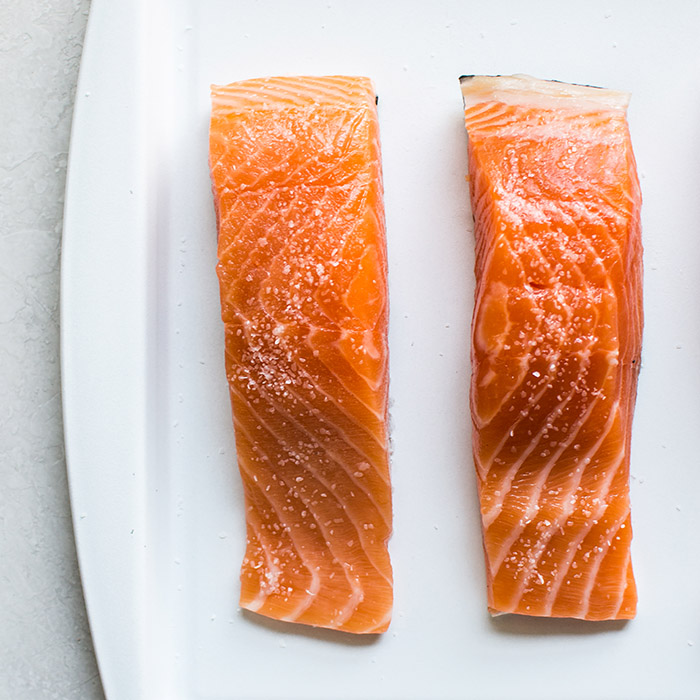 ---
1 1/2 pounds of fresh salmon (be sure to ask the fish monger to cut it into 5 filets!)

basil

parsley

shallot

lemons

asparagus
---
Well, maybe it will be 8 ingredients, because it's hard not to grab a fresh French baguette from the Market Street bakery (that might be free if you've earned enough reward points!) and a block of creamy brie cheese. A perfect partner for this easy weeknight sheet-pan dinner.

---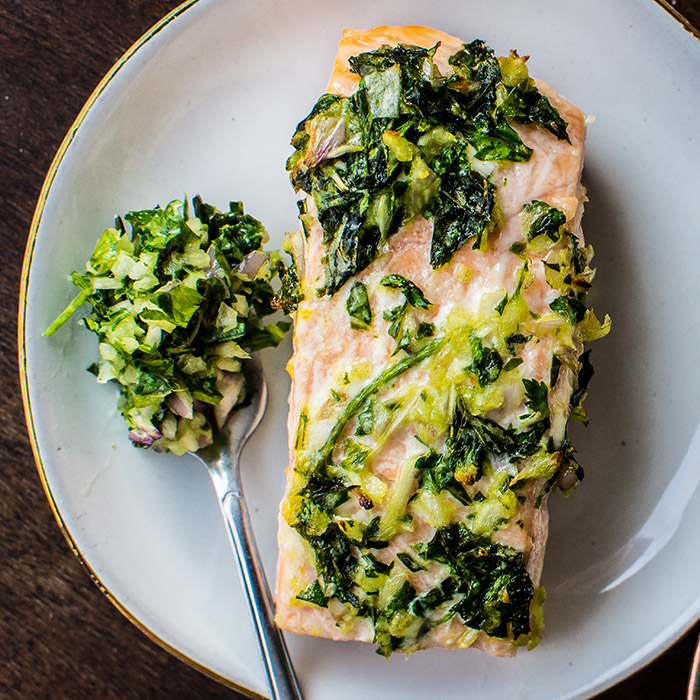 ---
A few pointers when it comes to sheet pan cooking:

Embrace convenience items like bagged pre-cut veggies.

Don't shy away from using foil to line the sheet pans. A heavy-duty foil will be your saving grace when it comes to clean up. So go ahead and make that online bulk order of foil for all your sheet pan cooking needs.

These combinations of dinners on a sheet pan can also be used as leftovers in different ways.
Here are three easy weeknight sheet pan meals with minimal ingredients, developed flavor and simple preparations.

---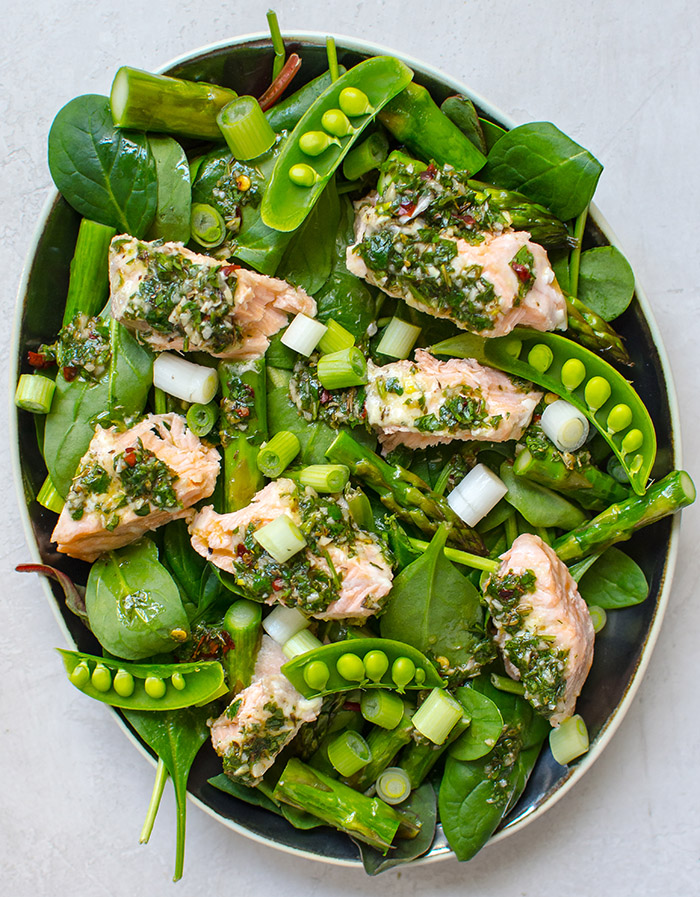 ---
Weeknight Lemon-Herb Salmon Leftover Ideas:
Salmon and Asparagus Street Tacos with Cilantro and Mexican Crema
Salmon and Asparagus Spinach Salad with Green Onions and Snap Peas
---
Weeknight Lemon-Herbed Salmon with Asparagus
Serves 5
Author note: Add a pound of trimmed asparagus tossed with extra-virgin olive oil and salt to the baking sheet to make this a "sheet pan dinner."
1 1/2 pounds salmon, cut into 5 fillets
mayonnaise
1 teaspoon kosher salt
zest of 3-4 lemons
1 shallot
15 basil leaves
1/2 cup parsley, slightly packed
3 tablespoon extra-virgin olive oil
1 1/2 pounds asparagus, ends trimmed
Place the shallot, basil, parsley and 1 tablespoon olive oil into a food processor. Blend until a paste-like consistency develops.
Remove the salmon from the fridge and place on a foil-lined rimmed sheet pan. Evenly distribute 1/2 teaspoon salt and lemon zest on the salmon fillets. Add a layer of mayonnaise on each fillet. Then top with the herb mixture. Let sit at room temperature for 30 minutes.
Place the asparagus onto the sheet pan. Drizzle 2 tablespoons of olive oil and 1/2 teaspoon kosher salt onto the asparagus. Lightly toss and arrange in one layer on the sheet pan.
Heat oven to 425 degrees. Place the salmon and asparagus in the oven and bake for 12-15 minutes or until the salmon reaches 145 degrees. Remove from the heat, let cool for 5 minutes. Serve warm.
Category: What's Cooking