Sheet Pan Gochujang Chicken and Broccoli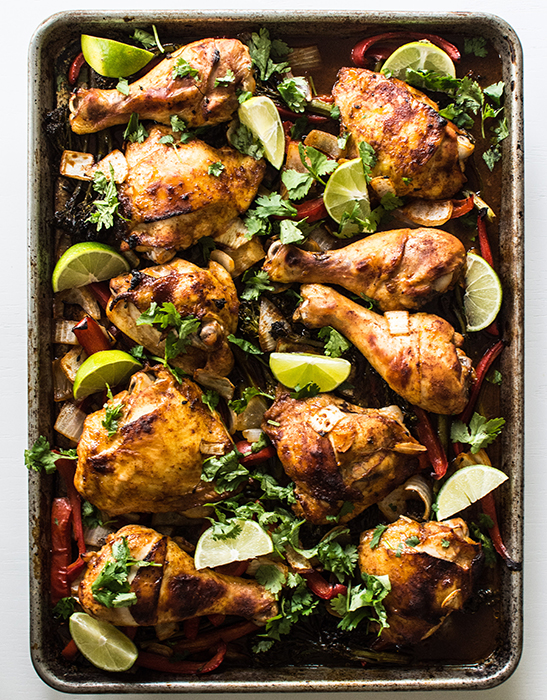 ---
Post and images by guest blogger, Rebecca White, of A Pleasant Little Kitchen.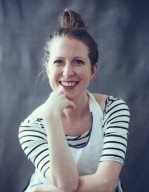 Visit her full blog or find out more about her here.
---
Feeling the need to branch-out a bit with your weeknight dinner routine? Then let me introduce you to gochujang.
Gochujang is Korean red chile paste and it is all things delicious, spicy and addictive. It's been a recent favorite ingredient of mine and I want to pass this excitement on to you.
Not sure how to use this ingredient? No worries, I've got you covered. Gochujang Chicken and Broccoli is the perfect dinner to incorporate this spicy Korean condiment.
Take a quick jaunt down Market Street's abundant International Aisle and you will find a selection of Asian ingredients. Pick up the gochujang, soy sauce, rice wine vinegar and some sesame oil and you will have begun to stock your pantry with flavor-packed Asian ingredients to create delicious homemade Korean food.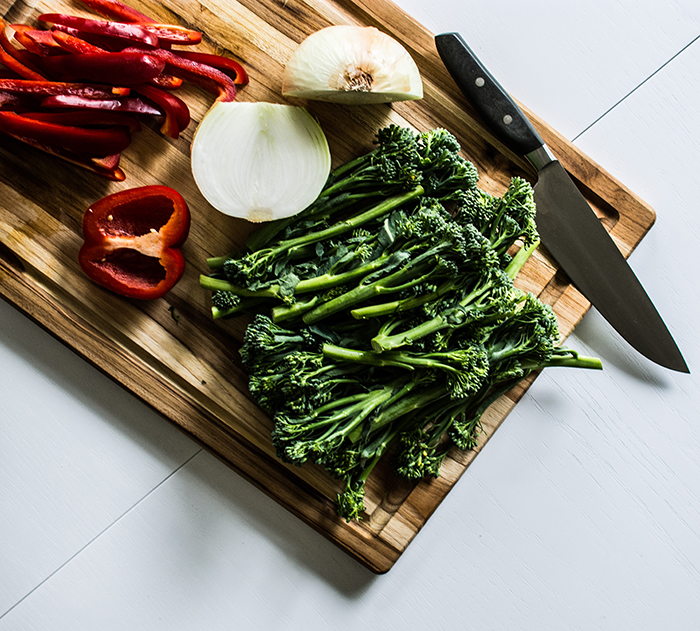 Sheet Pan Gochujang Chicken and Broccoli is essentially a one pan wonder. Add chicken, broccoli, red bell peppers, onions into a large bowl and then toss with delicious gochujang sauce. Pop it into the oven let it cook for 35 minutes. Serve this simple and scrumptious Korean inspired dish over a bed of cooked jasmine rice.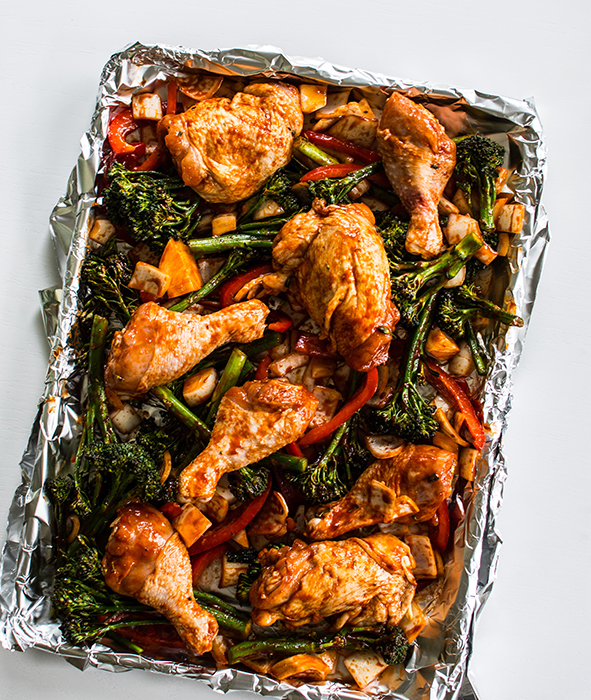 This recipe is one-of-a-kind and one of my new favorites not just because the flavors are so on-point but also because it is an easy meal to put together. Plus if you have a busy night ahead, it's incredibly easy to prepare in advance. Once everything is prepped and placed on a baking sheet, just cover with foil and place into the fridge up to 24 hours before cook time. Easy, peasy.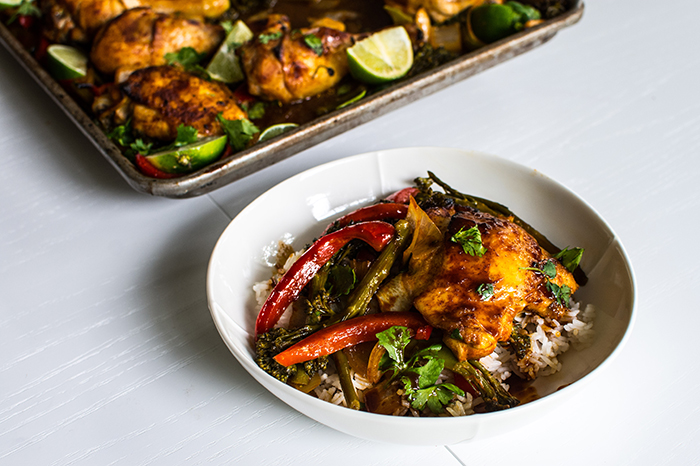 Don't let the unfamiliarity of this word or ingredient deter you from pressing on to try something new. Gochujang is a trending food condiment that many home cooks are getting excited about. You can find this ingredient in the comfort of your local market Street. And my guess is that you'll find yourself adding gochujang to many of your weeknight meals (like stir frys, grilled chicken, scrambled eggs and my personal favorite hot wings).
Add this one-pan wonder to your weekly rotation next week. It will become a kitchen staple in no time.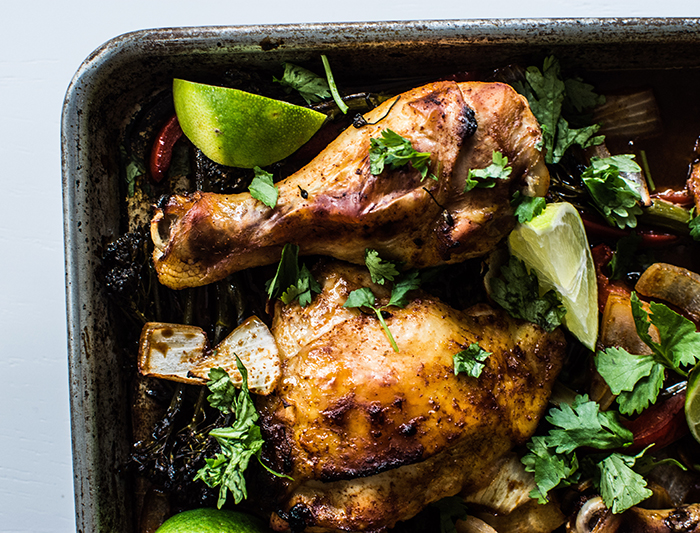 ---
Sheet Pan Gochujang Chicken and Broccoli
Serves 8
3 1/2 pounds chicken thighs and drumsticks (with skin on and bone-in)
1 pound of broccolini, woody ends and leaves removed
1-2 red bell peppers, seeds removed and thinly slice
1 onion, cut into bite-size chunks
9 tablespoons gochujang sauce
5 tablespoons soy sauce
1 teaspoon ground ginger
2 teaspoons sesame oil
2 tablespoons honey
4 teaspoons of rice wine vinegar
cooked jasmine rice, for serving
lime wedges, for topping
chopped fresh cilantro, for topping
1) Heat the oven to 450 degrees.
2) Place the vegetables and chicken into a large bowl.
3) Place the gochujang, soy sauce, ground ginger, sesame oil, honey and rice wine vinegar into a medium-size bowl. Whisk well to incorporate. Set aside.
4) Pour 3/4 to 1 cup of gochujang sauce on top of the chicken and vegetable mixture. Stir well to thoroughly coat the chicken and vegetables. Set aside the remaining sauce to use later on.
5) Pour the chicken and vegetable mixture onto a foil lined baking sheet. Be sure that the chicken is on top of the vegetables to evenly cook the chicken.
6) Place baking sheet into the oven and cook for 35 minutes or until the chicken reaches 165 degrees.
7) Remove the chicken from the oven and serve on top of cooked jasmine rice. Top each serving with a bit of remaining gochujang sauce, a squeeze of fresh lime juice and chopped fresh cilantro. Season to taste with soy sauce.
Category: What's Cooking