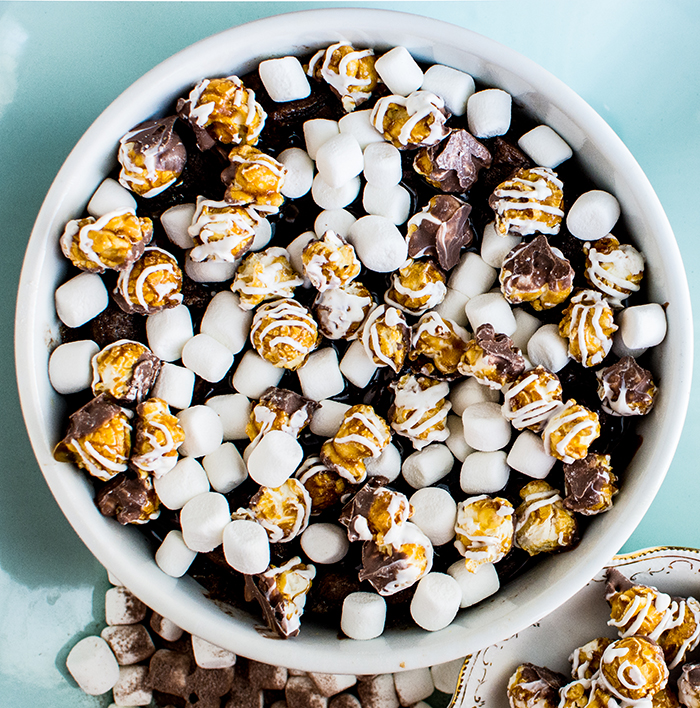 ---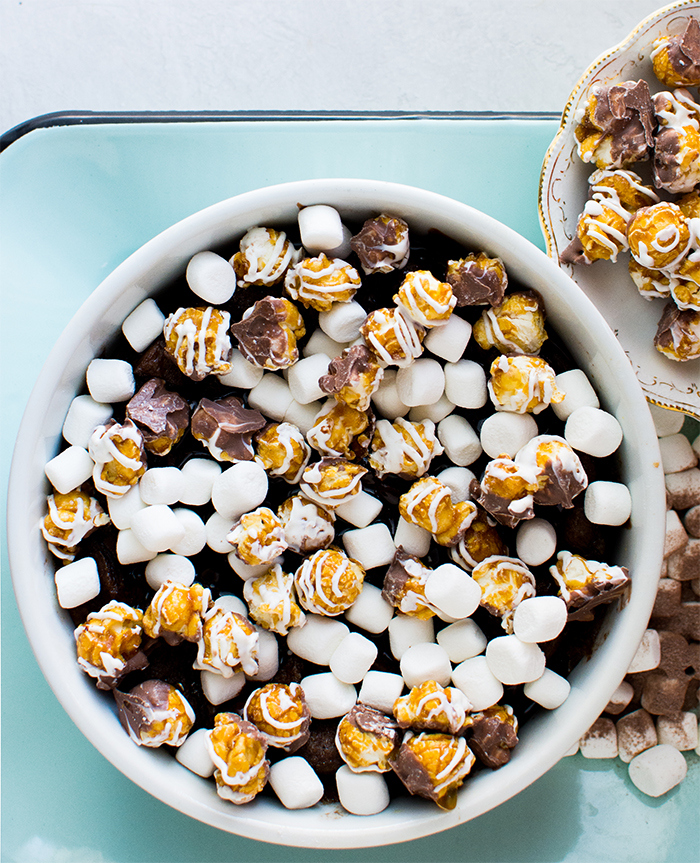 ---
Post and images by guest blogger, Rebecca White, of A Pleasant Little Kitchen.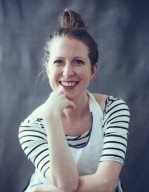 Visit her full blog or find out more about her here.



---

Did you know that baking in the Instant Pot is a thing? Well it is, and I am happy to introduce this concept to you if you don't already know.
One of the key features of the Instant Pot is its ability to pressure cook ingredients that do well with liquid. That's why soups, chilis and braises work so well with this kitchen tool.
There are also handful of "baked goods" that cook well in the Instant Pot: bread puddings and cheese cakes.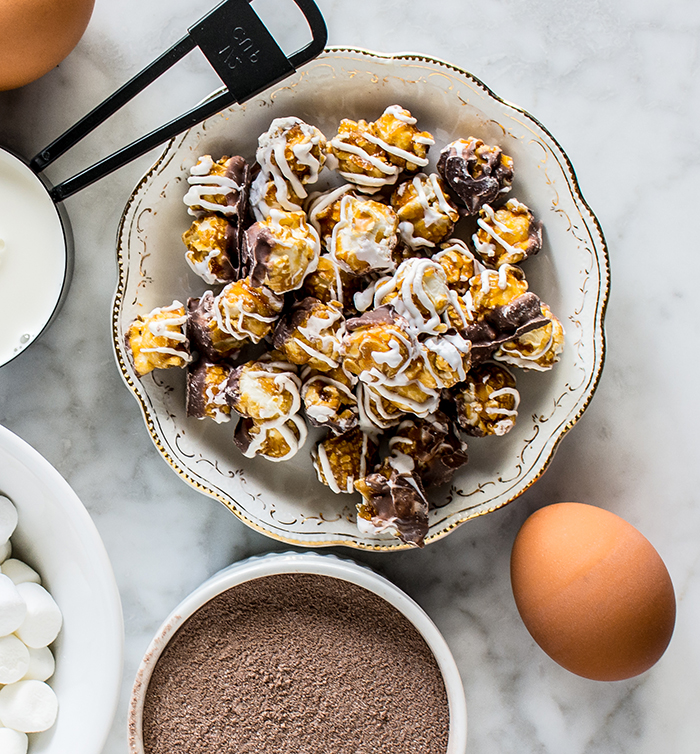 A fantastic intro into "baking" with the Instant Pot is this recipe: Hot Cocoa Bread Pudding. It's decadent, easy to assemble and taste like hot chocolate. How FUN is that?
First thing's first though— making the grocery list before heading to Market Street. You probably already have eggs, kosher salt and vanilla extract. But what you don't have is: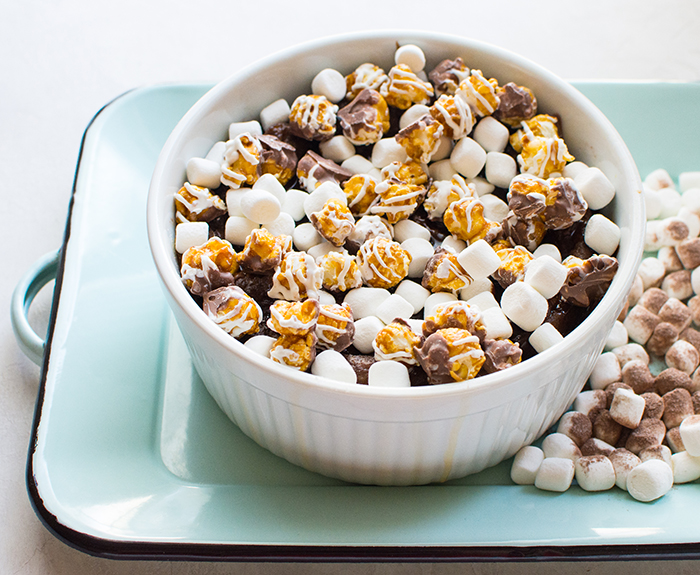 brioche loaf from the Market Street bakery (one of my favorite breads—it's great for French toast too)
instant hot cocoa powder (it doesn't have to be fancy—I like Swiss Miss, personally).
half and half (the basis of custard)
chocolate drizzle caramel corn from Market Street's Bakery (unless you keep a constant stash in your pantry because it's SO stinkin' good)
chocolate syrup (also, could be in your fridge because it is a basic necessity)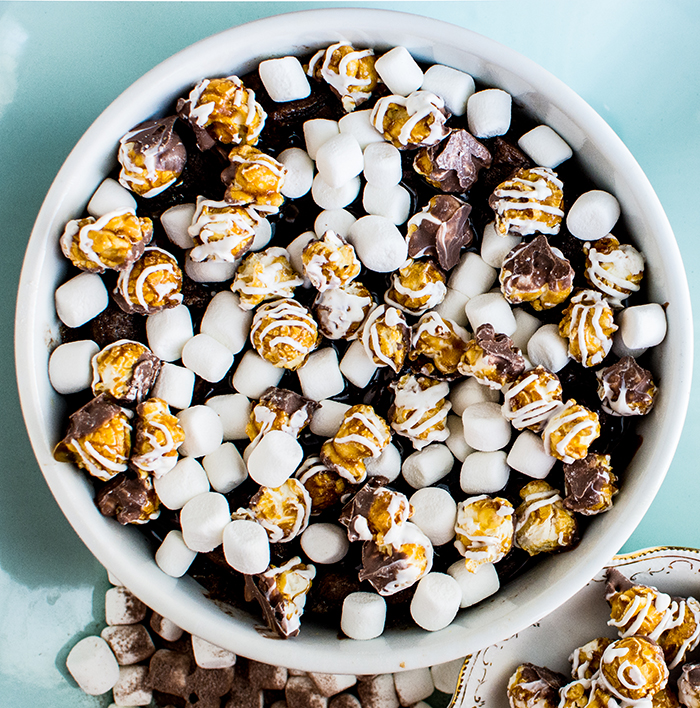 Once the list is done (it's short, right?) it's time to start cracking. Literally. You need to crack 4 eggs to start the bread pudding-making fun! Thankfully, Market Street has all your basic (and gourmet) needs met.
Now it's time to start baking in the Instant Pot, and then you can tell everyone that THEY need to start doing the same— starting with this delicious sweet treat.
Instant Pot Hot Cocoa Bread Pudding
Yield: makes 6 servings
for the bread pudding
4 egg yoks
1/2 cup sugar
2 cups half and half
1 teaspoon vanilla extract
1 cup tablespoons instant hot cocoa powder
6 cups brioche loaf, crust removed and cubed into 1 inch pieces
1 1/2 cups water
chocolate syrup, for topping
marshmallows, for topping
Market Street's chocolate drizzle caramel corn, for topping
In a small saucepan, warm the half and half and vanilla over low heat for 15 minutes.
In a large bowl, whisk the eggs and sugar until well combined. Set aside.
After 10 minutes of warming the half and half stir in the hot cocoa. Whisk well until the instant hot cocoa is fully combined and dissolved. Continue to cook for 5 minutes.
While whisking the egg and sugar mixture, add a spoonful of warm cocoa half and half. Continue to whisk to prevent scrambling of the eggs. Continue this process three more times until the custard is warmed.
In a steady stream pour the remaining cocoa half and half into the custard, whisking continually.
Place the brioche into a 7-8 ounce porcelain ramekin. Pour the custard over the bread. Be sure that the tops of the bread are coated by the custard.
Add the water to the Instant Pot and place the steam rack into the Instant Pot.
Place the ramekin onto the steam rack. Secure the lid onto the Instant Pot. Using the manual setting, cook on high pressure for 20 minutes. After the 20 minutes, turn off the Instant Pot and let the pressure release naturally for 20 minutes. After 20 minutes release any remaining pressure.
Remove the bread pudding. Let cool for 5 minutes.
Top with chocolate syrup, marshmallows and chocolate drizzle caramel corn.
Category: What's Cooking