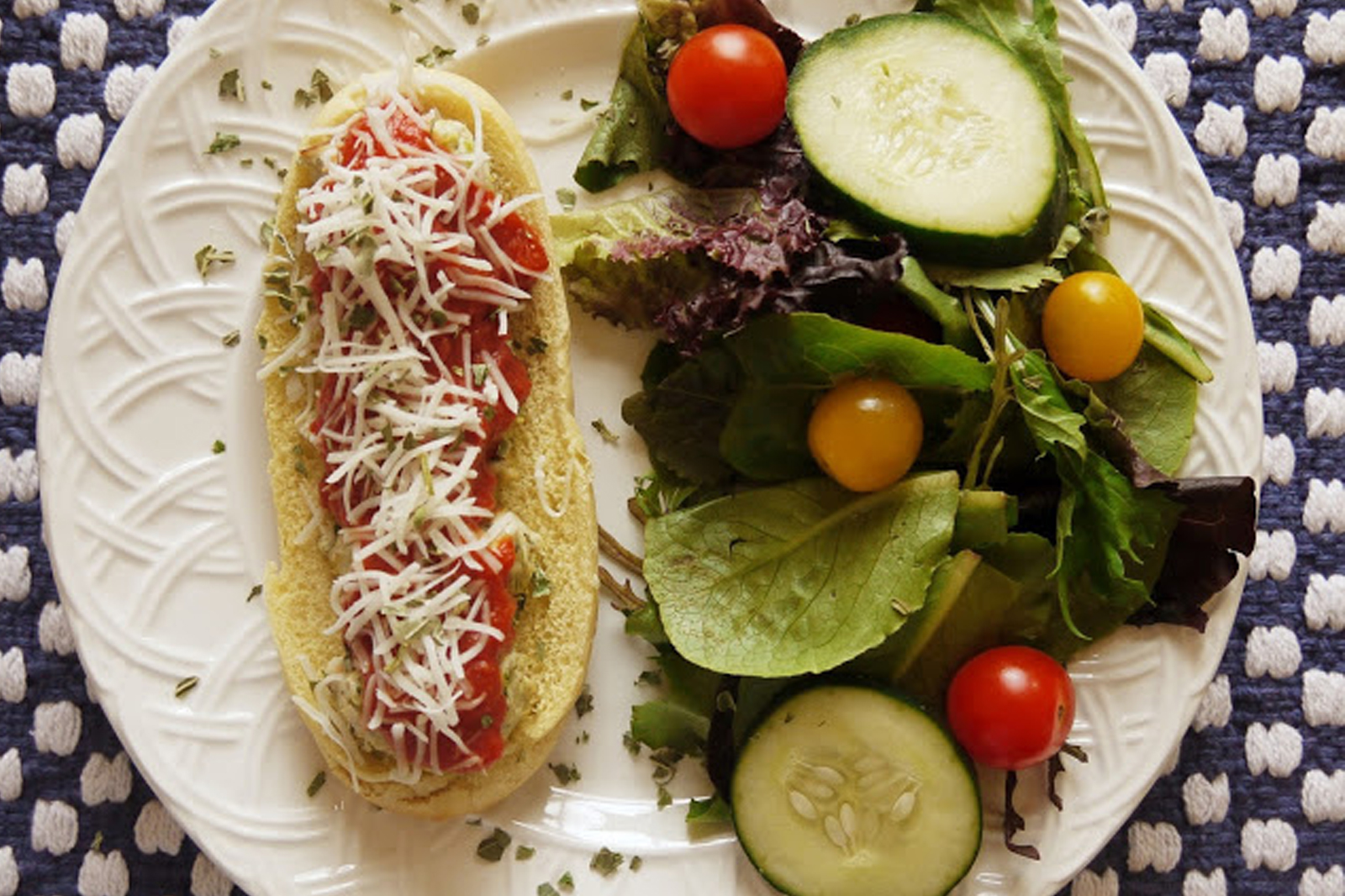 Turkey Zucchini Open-Face Meatball Sandwiches
Serves 6
Ingredients
1 lb. ground turkey
Salt and pepper
1 egg
1 cup zucchini, shredded
1/3 cup bread crumbs
1 Tbsp. Italian seasoning
3 Hoagie rolls (cut in half)
Newman's Own All Natural Marinara sauce
1/2 cup Mozzarella cheese, shredded
Fresh basil
Step by Step:

Start off by shredding your zucchini (a cheese grater works fine) so it's ready to go. You will also need to pre-heat the oven to 350 degrees. Then in a large mixing bowl, add all the ingredients (except for the cheese, basil and marinara sauce) and mix with hands until it's all well combined.

Next you'll want to form your meat mixture into desired sized meatballs and place them on a baking sheet (about 2 inches apart from each other).

Bake them for about 15-20 minutes, depending on the size of meatballs. It is ideal to take the temperature from the middle of your meatball to ensure that they are done cooking (turkey needs to be cooked to 165 degrees Fahrenheit).

Once the meatballs are done, remove them from the oven and cut each of them in half. It is optional to toast your hoagie rolls while waiting for the meatballs to finish, if desired.
Use one side of the (toasted) hoagie roll, place meatballs (flat side down) on the roll and top with warm marinara sauce, shredded mozzarella cheese and fresh basil.

This recipe will make enough meatballs for more than 6 sandwiches depending on the size you roll them.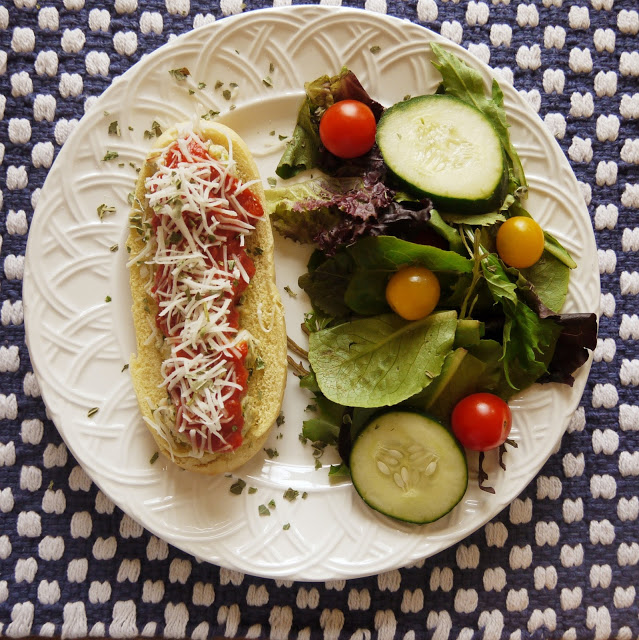 Category: What's Cooking