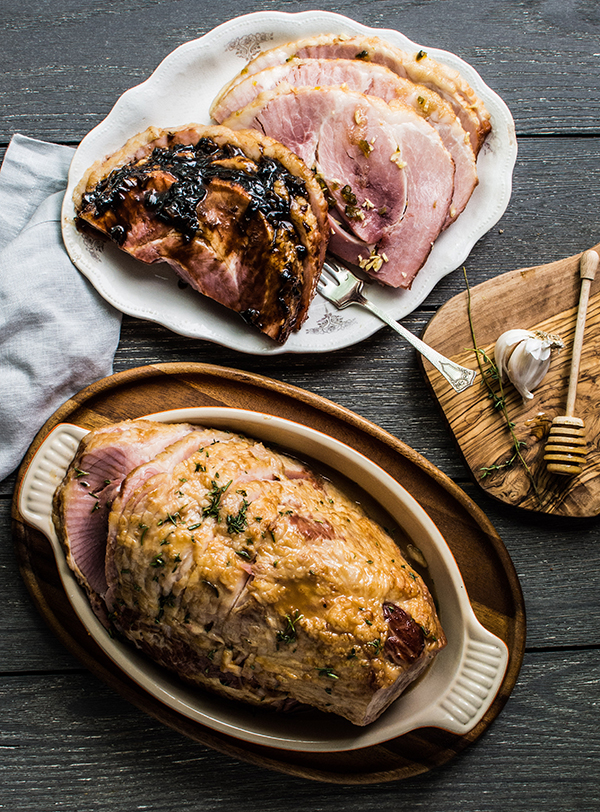 ---
Post and images by guest blogger, Rebecca White, of A Pleasant Little Kitchen.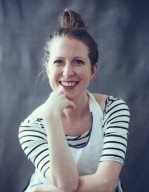 Visit her full blog or find out more about her here.
---
A happy and busy week is ahead—full of dying Easter eggs, preparing a celebratory menu and making family plans. Easter is near and I'm so excited.
What's Easter without a delicious, show-stopping center piece on the table? For my family it was always fried chicken, but for many it's ham.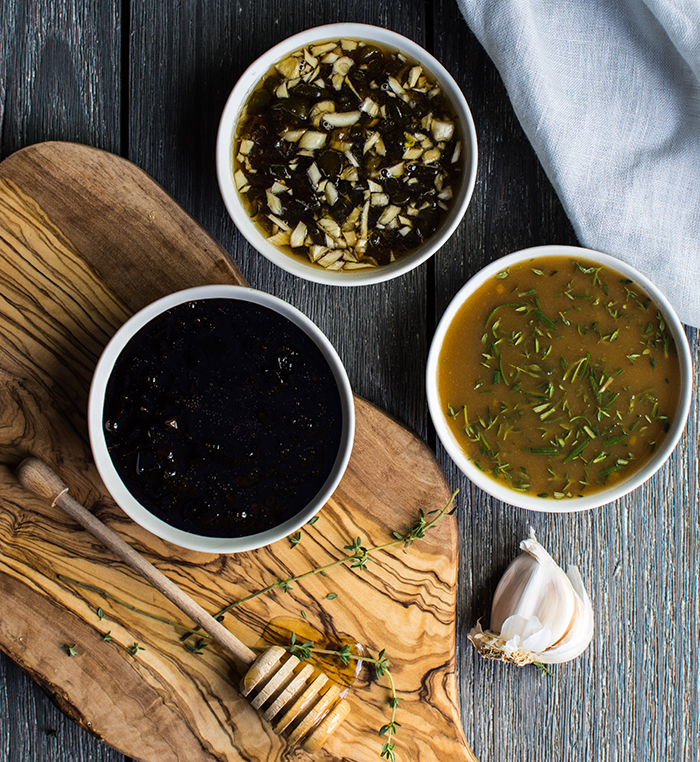 The beauty of centering the Easter family meal around ham is that little cooking is involved (hooray!), unlike Thanksgiving or Christmas.
Pick up a pre-smoked spiral cut ham at Market Street, and then, once it's dinnertime gently heat it in the oven until the ham is warmed through. Serve with scrummy sides from Market Street's Food-to-Go department and, voila, dinner is served.
But what's ham without its sauces, right? Instead of using the little packet of sauce that comes with the pre-baked ham, use homemade sauces instead.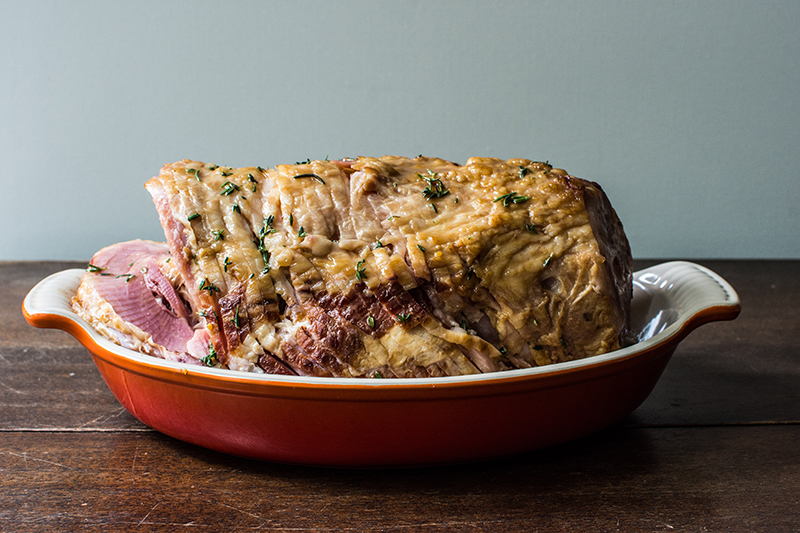 Lucky for you I have three sauce recipes to dress-up the prized Easter ham that will please an array of palates.
Dijon Maple Herb
Honey Brown Sugar Jalapeno
Sweet and Spicy Korean BBQ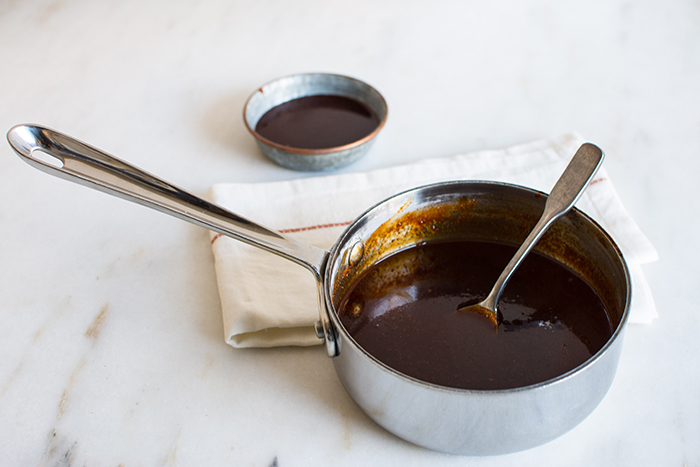 From traditional to trending flavors, Market Street has got what you need to make an Easter ham that is full of flavor, easy to prep and make-ahead friendly. Easter lunch (or dinner) just got even more pleasant.
Easter Ham with Three Sauces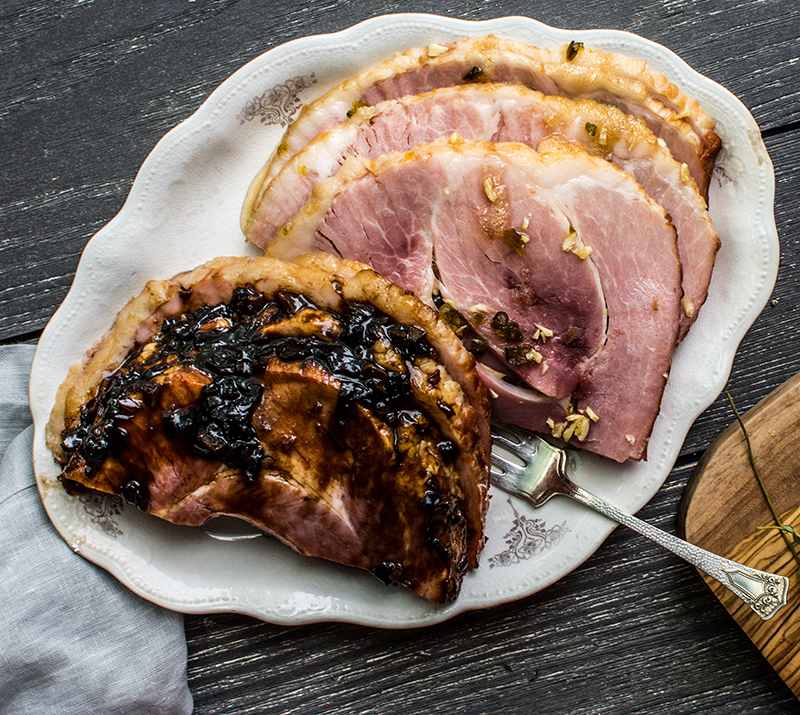 1 cooked and spiraled ham, brought to room temperature or gently warmed in oven.
Author note: The sauce recipes are easily doubled. Remove the ham from the oven and then cover with your favorite sauce or serve on the side. If you plan to serve all three sauces cut the ham into three portions and place on different platters.
Dijon Maple Herb Sauce
This flavorful and aromatic sauce requires no heating, just stirring.
1/4 teaspoon ground mustard
1 teaspoon fresh thyme
1 teaspoon fresh rosemary chopped
3 tablespoons Dijon mustard
1/2 cup maple syrup
Combine all ingredients into a bowl and stir to combine.
Brush the sauce over the spiraled ham to coat.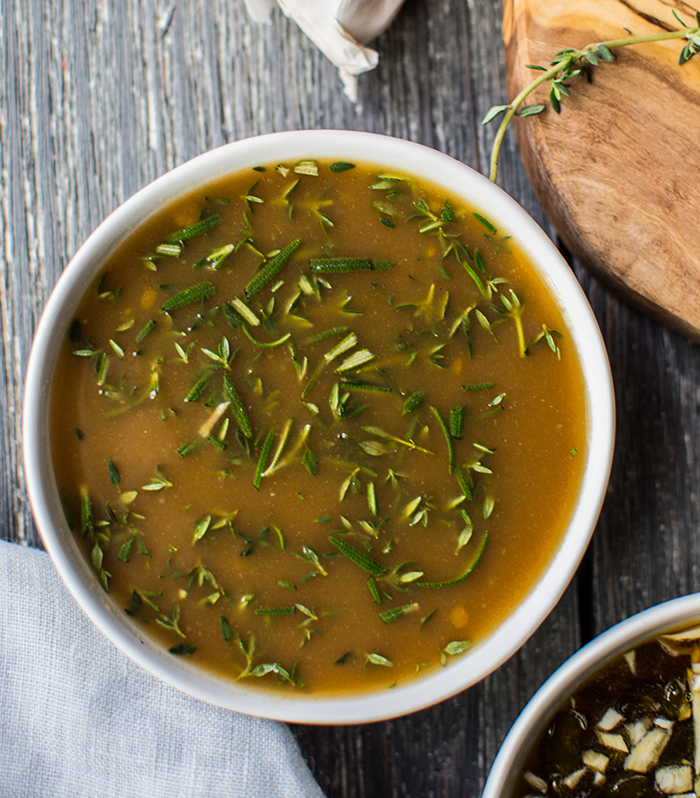 Honey Brown Sugar Jalapeno Sauce
Sweet and spicy, this recipe requires only stirring.
1 cup honey
1/2 cup brown sugar
1/2 cup jarred jalapenos (or more), chopped
4 garlic cloves, chopped
1 tablespoon plus 1 teaspoon jarred jalapeno juice
Combine all ingredients into a bowl and stir to combine.
Pour the sauce over the spiraled ham and brush to coat.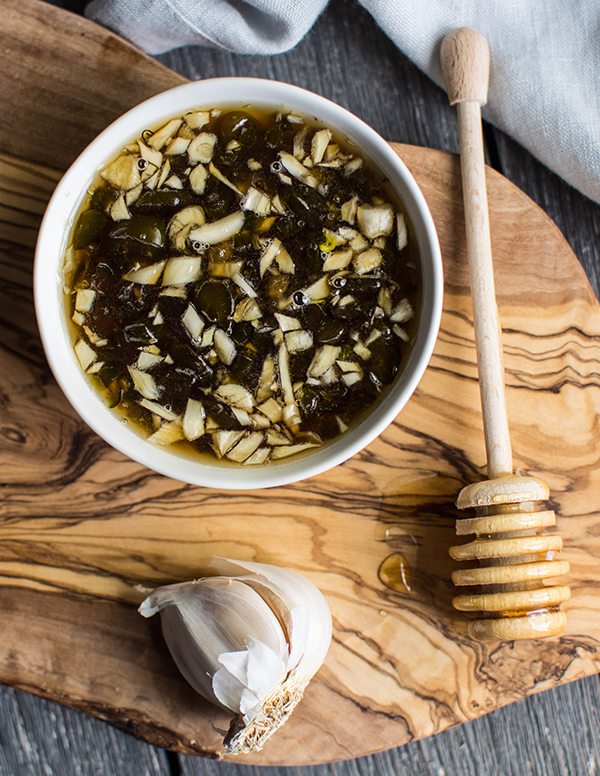 Sweet and Spicy Korean BBQ Sauce
Grab Bibigo Korean BBQ sauce at Market Street to prep this spicy and addicting sauce.
1 cup Korean BBQ sauce
1/2 teaspoon garlic powder
1/2 teaspoon reduced sodium tamari sauce (or soy sauce)
1/2 teaspoon sesame oil
3 tablespoons brown sugar
juice of 1 lime
Pour ingredients into a saucepan and warm over low heat for 5-10 minutes. Stir occasionally.
Pour the glaze over a spiral ham, brushing to coat.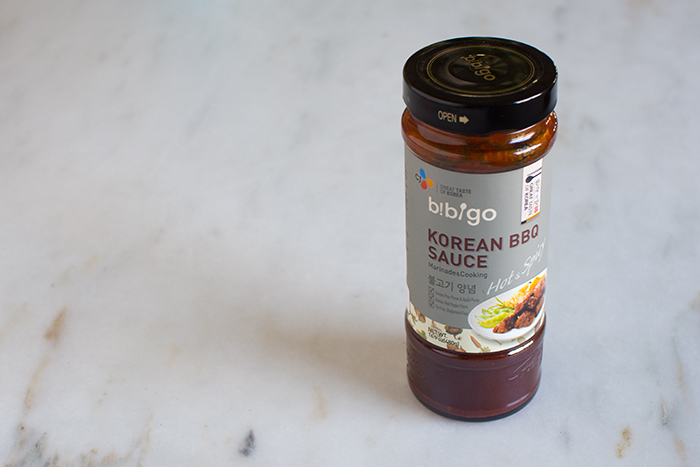 Category: What's Cooking