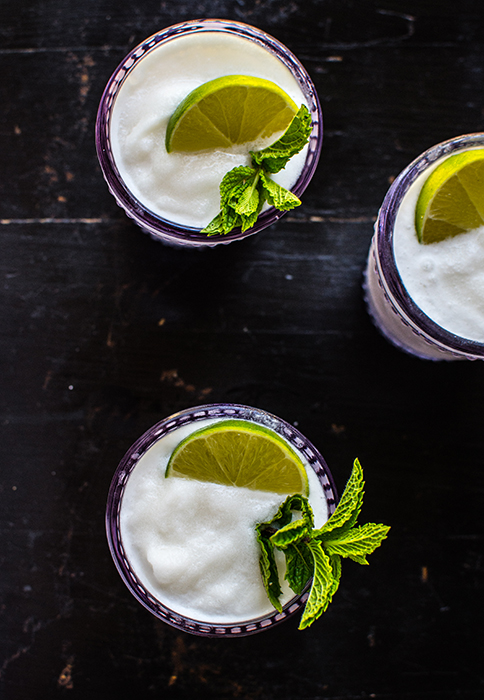 ---
Post and images by guest blogger, Rebecca White, of A Pleasant Little Kitchen.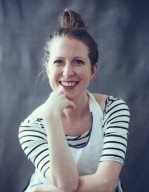 Visit her full blog or find out more about her here.
---
It's that season in Texas when the cicadas (I like to call them hot bugs) are singing all day and the sun makes every slide in the parks too hot to enjoy. It's just stinkin' hot all.day.long. and it makes me REALLY thirsty.
This summer I'm choosing to let a new mix of margarita cool me down and quench my thirst: Coconut-Lime Margarita.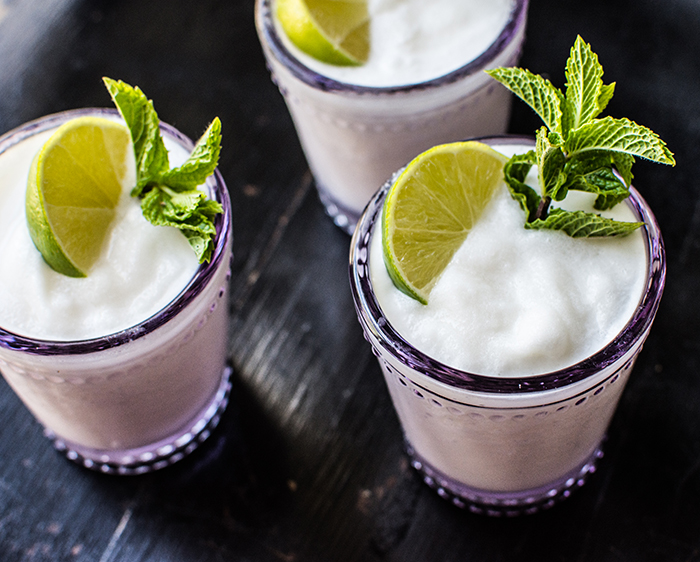 A margarita has a cooling effect all on its own, but add cold coconut and fresh lime to the mix and you won't be feeling that summer heat at all, my friend. You'll be embracing the temperature and singing with those hot bugs.
When making this margarita all you need to do is a grab a few handfuls of limes at Market Street (I mean, 3 for $1 is quite a deal!) and you're one step closer to this tart, sweet and creamy elixir.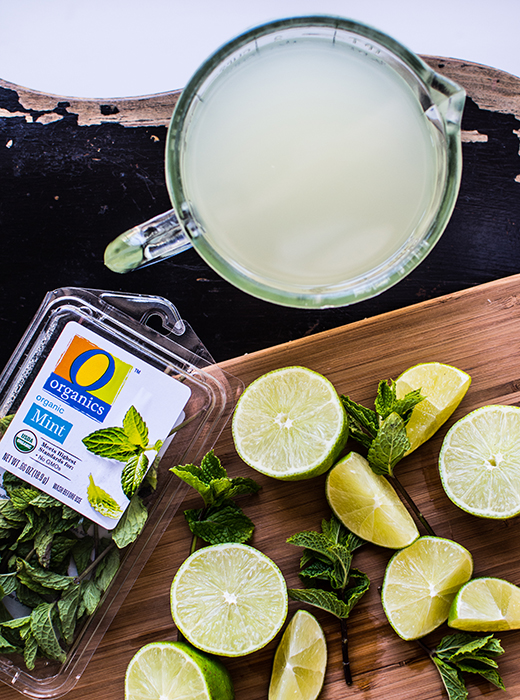 And as the song goes the next step is simply putting the lime in the coconut… coconut cream that is. The key to make this thirst quenching margarita full of coconut flavor is a combination of fresh lime juice and coconut cream—which can easily be found in the international aisle at Market Street.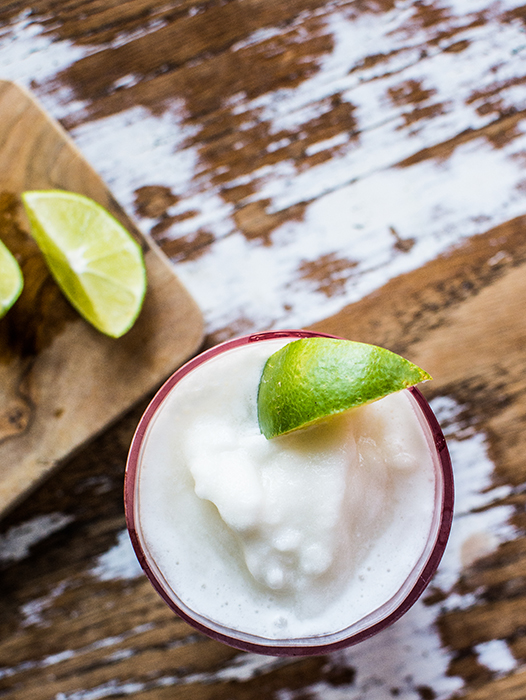 Next up is adding a bit of tequila, orange liqueur and a few squeezes of agave. Blend with ice until smooth or shake with ice until chilled and well combined.
What are you waiting for, put that lime in the coconut and beat the heat with this new twist on an old favorite.
---
Coconut-Lime Margarita
Author note: There are two approaches to this recipe: frozen or on the rocks. The recipe for each version is below.
frozen
serves 2-3
3 1/2 ounces fresh lime juice
4 1/2 ounces coconut cream
1 1/2 ounce agave
1 1/2 ounce Grand Marnier
4 ounces tequila
3 cups ice
fresh mint to garnish
lime wedges to garnish
1) Place the ingredients into a heavy duty blender (I use a Vitamix) and blend until smooth. Pour into glasses, top with fresh mint and lime wedge. Serve immediately.
on the rocks
serves 2
1 1/2 cups ice
1 1/2 ounces fresh lime juice
3 ounces coconut cream
1 ounce agave
1 ounce Grand Marnier
3 ounces tequila
fresh mint to garnish
lime wedges to garnish
1) Place the ice into a cocktail shaker. Pour the remaining ingredients over the ice. Secure the lid onto the shaker and shake until well combined.
2) Fill two glasses with ice. Strain the margarita into the serving glasses. Top with fresh mint leaves and lime wedge. Serve immediately.
Category: What's Cooking