Sourdough Macaroni and Bacon Grilled Cheese Sandwich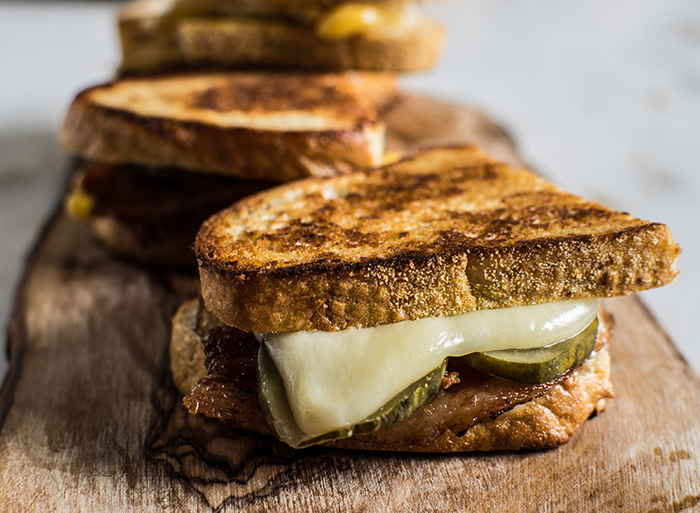 ---
Post and images by guest blogger, Rebecca White, of A Pleasant Little Kitchen.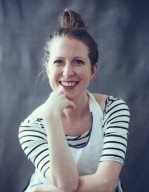 Visit her full blog or find out more about her here.
---
Cheese and bread is my kind of happiness. Add a little butter and some heat to that equation and the result is heaven on a plate.
Of course a grilled cheese sandwich is only as good as the cheese used, so it's important to always choose quality. The best place to start is Market Street and their Wisconsin Cheese selection.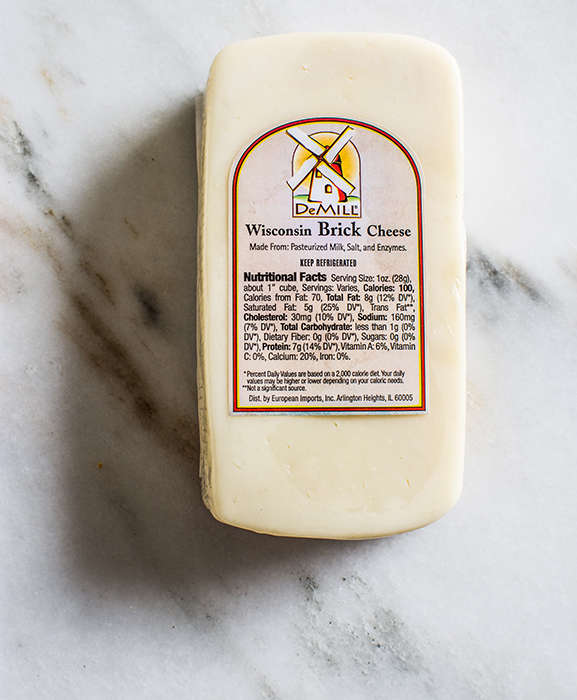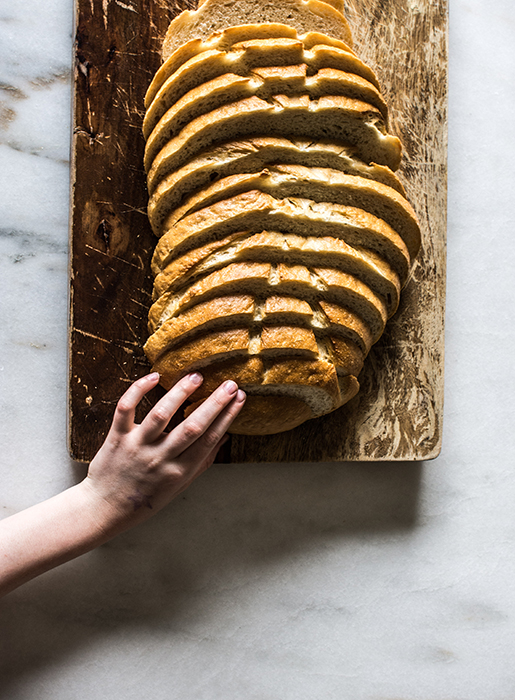 The next ingredient that fashions a good grilled cheese is the bread, and Market Street's bakery has this component under control. French baguettes, sourdough, ciabatta—the list of freshly baked bread is extensive and scrumptious.
When quality cheese and exceptional bread meet, the result is simply…heaven on a plate! That's why there's a whole month dedicated to celebrating the grilled cheese sandwich and it so happens to be THIS month, April.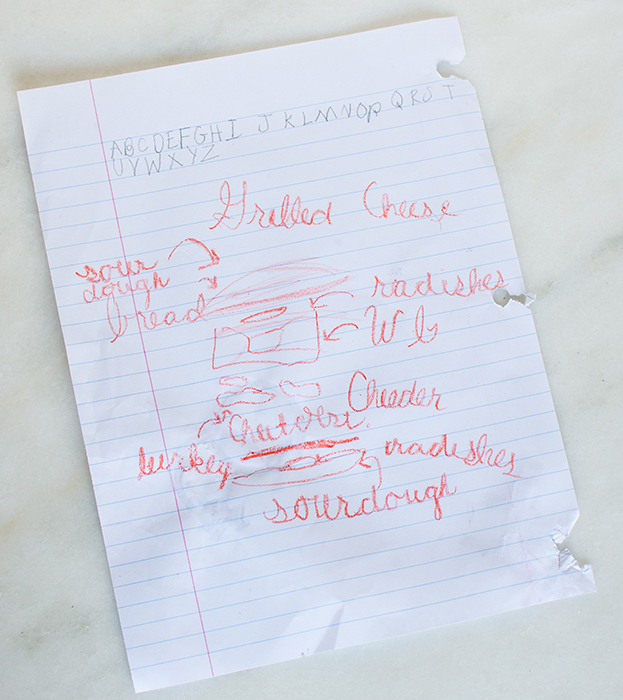 In honor of this month of grilled cheese, I decided to not only eat a lot cheese but to also make a lot of grilled cheeses with the little ones in my life (and not only with just my two children but with my two nieces and nephew as well).
These weren't just any grilled cheeses, folks. These were made-to-order and they were spot on.
One child asked for a grilled macaroni and cheese with a Wisconsin brick cheese to bring everything together. Another asked for a grilled macaroni and cheese combined with mustard, Carr Valley Menage cheese and then topped with pickles, radishes and …Cheetos. The two foodies of the group requested a bit fancier sammie, one being a combination of Carr Valley Menage cheese and Henning's Garlic and Dill Cheddar cheeses with pickles and bacon. The other two sandwiches where just as creative AND entertaining as the first three.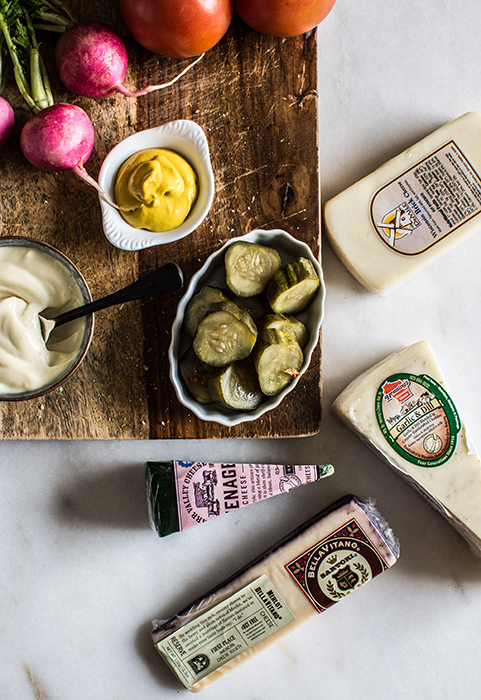 As I was grilling these individual sandwiches I was reminded how each child is so unique and how their palate, based off of their grilled cheese creations, reflects their individuality.
Making grilled cheese sandwiches with kids is memorable, eye-opening and just plain good fun.
If you feel the need to inspire your little ones on the grilled cheese front, head to Market Street. Every Saturday in the month of April, Market Street will be sampling varieties of deluxe grilled cheeses. How fun is this?!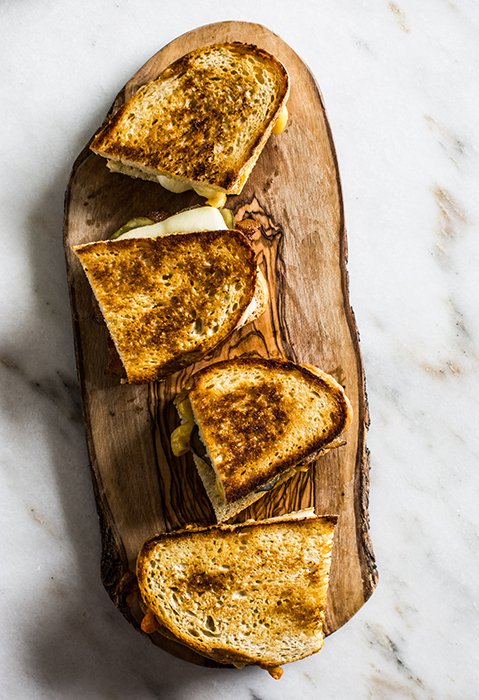 Once those samples are gobbled up, let those little ones choose their cheese, bread, condiments and toppings. Then cook together and get to know your child's palate. You'll see their personality, their creativity and their perspective.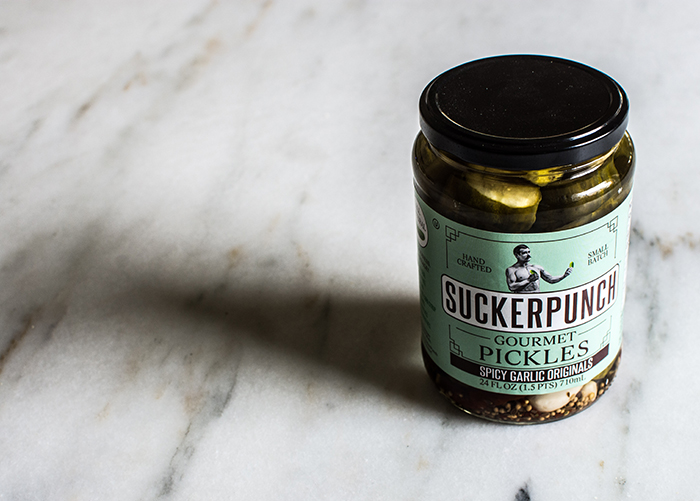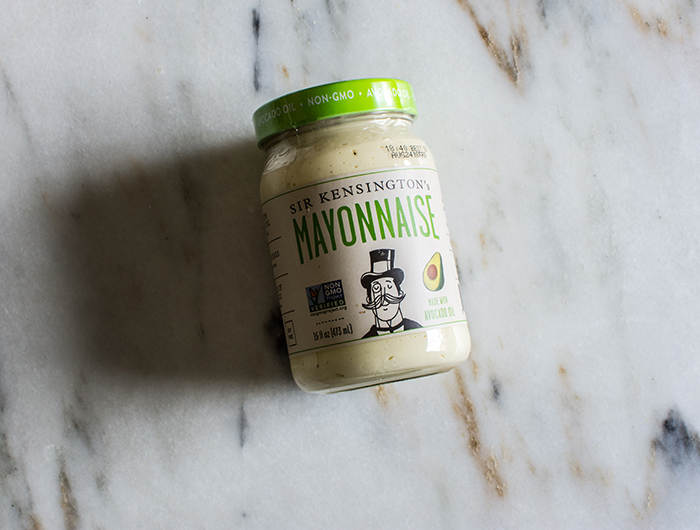 What's even better is that Wisconsin Cheese and The Grilled Cheese Academy is currently hosting a grilled cheese recipe showdown where one lucky contestant will win a $15,000 grand prize. There's a total of $40,000 worth of cash prizes and there is TWO guaranteed cash prizes for the United Family entrants (one $2000 winner and one $500 winner for a 12 and under entry). Want more information? Follow this link.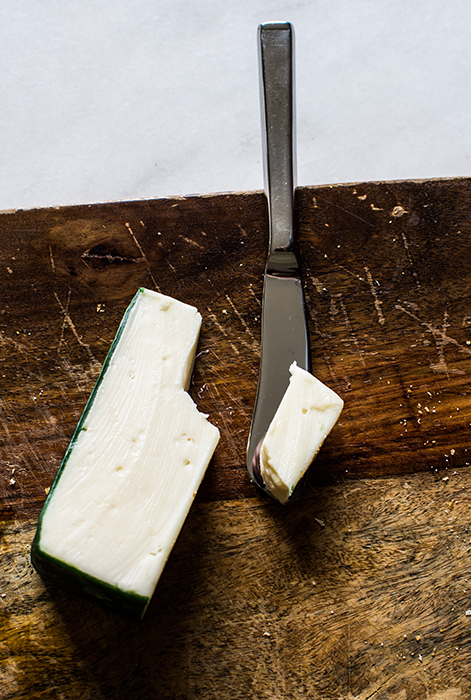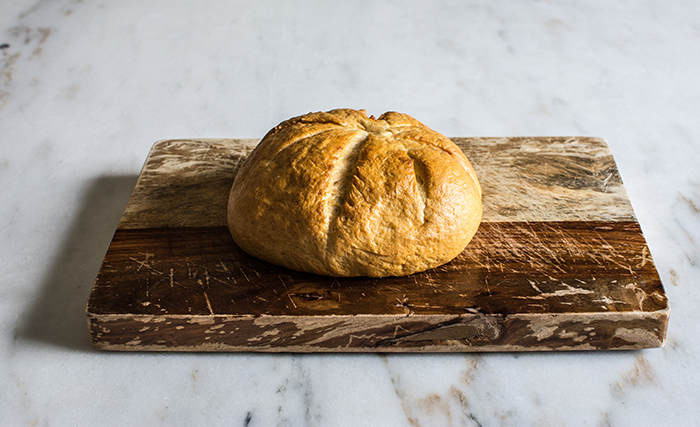 With all this cheese excitement, you'll know where to find me: in the kitchen making LOTS of grilled cheese sandwiches with my little ones by my side.
Happy grilled cheesing AND good luck!
---
Sourdough Macaroni and Bacon Grilled Cheese Sandwich
Author note: The servings of this sandwich varies. The ingredients will vary upon how many sandwiches are being made.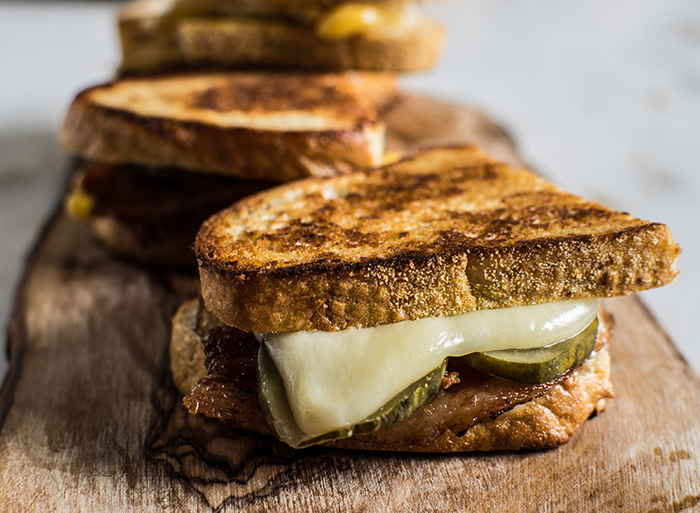 sourdough bread, sliced
butter, softened
macaroni and cheese (click here for a homemade macaroni and cheese recipe)
Carr Valley Menage cheese, sliced
bacon
mayonnaise
pickles
radishes, thinly sliced (optional)
1. Make the bacon and the macaroni and cheese. Set aside.
2. Butter one side of each slice of bread. Add a generous smear of mayonnaise on the other side of each slice of bread.
3. Bring a skillet to medium heat. Once heated, place one buttered side of bread onto the skillet. Add a slice of Carr Valley Menage. Top with a scoop of grilled cheese, slices of bacon, pickles and radishes. Add another slice or two of Carr Valley Menage. Add the second slice of sourdough (buttered side facing up). Cook until golden brown.
4. Carefully flip the sandwich to brown the other side of the sandwich. Cook until golden. Serve warm.
Category: What's Cooking